Weight loss plateau and how to break through it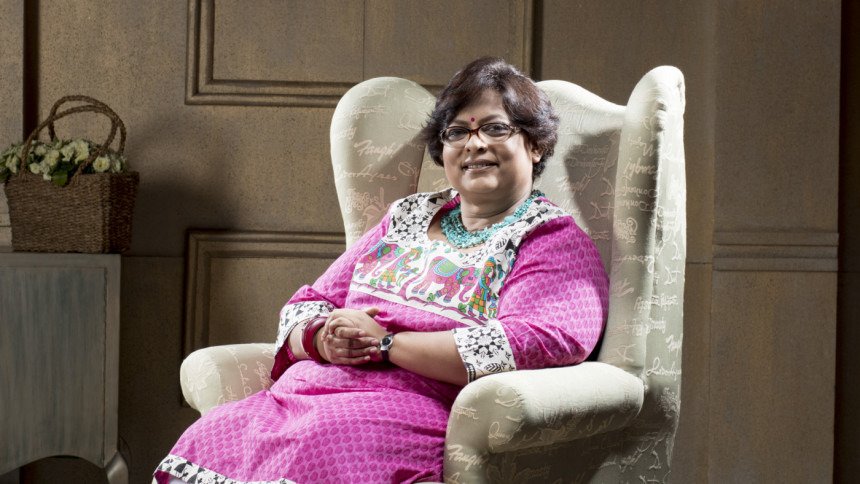 Hours in the gym, sore muscles, and not being able to munch away on your favourite snacks; a weight loss journey is not easy. This is what makes it so satisfying when the results begin to show.
Sometimes however, you may notice a slow down or even a temporary stop in this battle. This is when you know you have hit the plateau.
A weight loss plateau can be frustrating and utterly demoralising. Even though you are consuming the same amount of calories and following a regular workout routine, your weight refuses to budge. Don't worry though. Revising a few things in your daily routine can help overcome this predicament.
After the initial weight loss, your metabolism slows down as there is less body weight to support. The slow metabolism lets you burn the same amount of calories that you eat, resulting in a plateau.
Further cut back on calories maybe an easy option here, but it is not always a good idea. Going lower than 1200 calories per day can result in fatigue, nausea, constipation, headache, and in case of females, menstrual issues. Insufficient amount of calories causes the body to release hunger hormones and even reverse the weight loss.
A safer alternative is to cut back on carbohydrates while maintaining the minimal required amount of calories. Studies show that a low-carb diet is very effective for weight loss as it reduces hunger and promotes feeling of fullness.
The best part of a low-carb diet is that it allows you to lose belly fat faster than other diet plans.
An increased protein intake boosts metabolism, hence reversing the plateau. It is also likely to restrict the amount of carbohydrates, which further contributes to weight loss by getting rid of the water weight.
Think outside the gym. When the body gets settled into a certain workout regime, it may become difficult to lose further weight with it.
Dance workouts have become increasingly popular in recent years as a fun alternative to regular workout routines.
We may sometimes trigger a sudden stop in weight loss due to increased level of stress. This feels like a vicious cycle because stressing about weight itself would slow it down even more! Hence, we take a different path to reverse this plateau.
Go for relaxation exercises like yoga, meditation, aromatherapy, and music and art therapy. Sometimes, practicing some simple deep breathing exercises will also help you get over a weight loss plateau.  
Identifying a plateau is tricky. Oftentimes we tend to set unrealistic weight goals for ourselves which may make our ideal weight look bad. This is why it is an absolute to be in touch with a dietician when aiming to lose weight.
Either way, the goal is to be healthy, not necessarily skinny. Always remember to appreciate your sincere efforts and the weight you have managed to lose already.