Attack on Sylhet medical students: Key accused arrested
Protest suspended for 7 days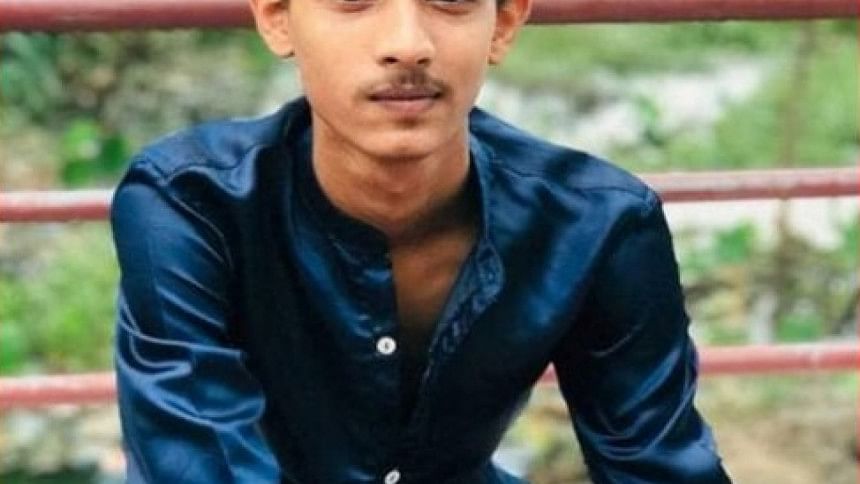 Students and intern doctors of Sylhet MAG Osmani Medical College and Hospital suspended their ongoing protest after the prime accused responsible for the attack on students and a female intern doctor was arrested early today (August 4, 2022).
Dibya Sarkar (19), was arrested from Sylhet city's Shahporan area, our local correspondent reports quoting police.
Dr Abdul Montakim Chowdhury, president of the intern doctors' council of the college, said, "We suspended the strike as the main accused has been arrested and we have been assured of increased security on college campus."
"We will restart the protest if police fail to arrest all of the accused within seven days and if the administration fails to improve our security before then," he added.
On Sunday, a relative of a patient was handed over to police for harassing a female intern doctor at the hospital.
Following the incident, a group of miscreants attacked medical students on Monday around 8:00pm. Two students-- Rudra Nath and Naimur Rahman Emon, were injured in the attack.
Protesting the attack, the students started demonstration from 10:00 pm on Monday which the intern doctors later joined.
The college and hospital authorities filed two separate cases on Tuesday in connection with the assault and harassment.
In the harassment case filed by the administrative officer of the hospital, Mohammad Hanif, one Mohammad Abdullah was accused along with three to four unnamed persons.
And the case filed over the attack by the administrative officer of the college Mahmudur Rashid, seven persons-- Dibya Sarkar, Mohammad Abdullah, Ehsan, Mamun, Sajan, Sujan and Sami are accused.
Earlier on Monday, police detained two people named Mohid Hasan Rabbi and Ehsan Ahmed and sent them to jail on Tuesday showing them arrested in the attack case.