[WATCH] An evening with Chirkutt
"Without music, life would be a mistake." ― Friedrich Nietzsche, Twilight of the Idols
If you are a music lover but have not listened to the Bangla band Chirkutt's music yet, then you do not know what you are missing!
The albums -- "Jadur Shohor" and "Chirkuttnama"—are full of a number of melodious songs which any music enthusiast would love to listen. The songs have enchanted the listeners with their melodies and received appreciation from listeners both in Bangladesh and abroad.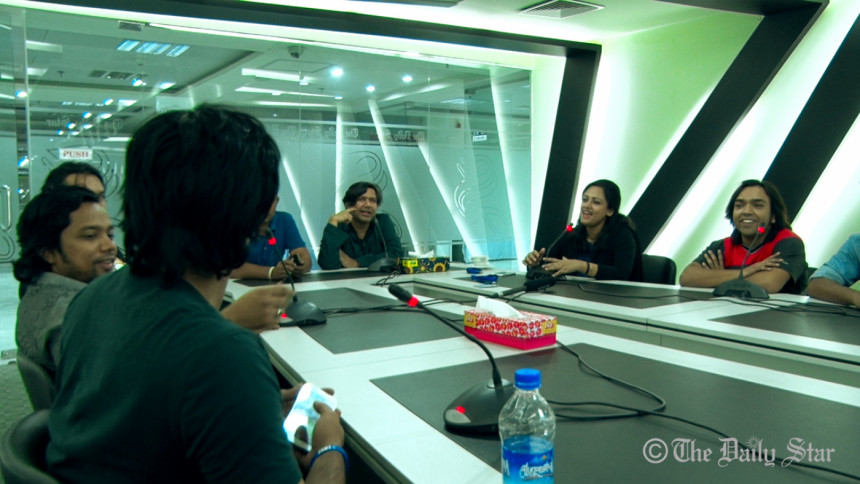 The band was formed back in 2002 and the members have stayed together for thirteen years.
The Daily Star recently interviewed all the band members in an evening. They shared their success, experiences and performed songs without any musical instrument.