Idea is to have an expanding pool of players for all purposes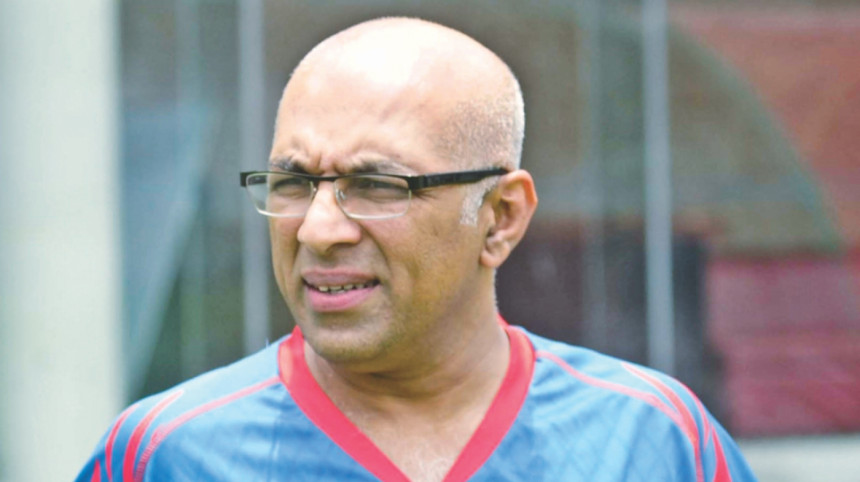 Bangladesh national team coach Chandika Hathurusingha focused on the idea of expanding on the pool of players available for selection when talking to reporters.
The team coach put the idea forward that having harder competition within the team will benefit the squad's performance in the long run. The competition will see higher intensity from players and with more players in the pipeline – there will be more players to push for spots..
Chadika Hathurusingha's message is specific – playing spot cannot be taken for granted.
The Coach was asked about his expectations regarding the uncapped players and whether he envisioned bringing in a lot of youngsters into the team in the near future.
Hathurusingha said: "It's not about the team at this stage.
"It's about expanding our pool (of players) in case you need (them) or somebody puts their hand up and says 'pick me, I'm good enough'.
"What we want is not anyone taking their place for granted…or at the same time, everyone achieving the same level.
"Whatever the demands are (it's to ensure) we have enough players for each place, " Hathurusingha concluded.