5 topics to get you updated on Nov 25: Another BNP rally, more World Cup and stories on VAW
Give us five minutes and we will get you all caught up on the news today
Happy weekend to everyone who is celebrating. If you are busy catching up on all the household chores you missed throughout the week and did not get a chance to glance through the paper then give us a few minutes to get you all updated!
Day 1 of 16 Days of Activism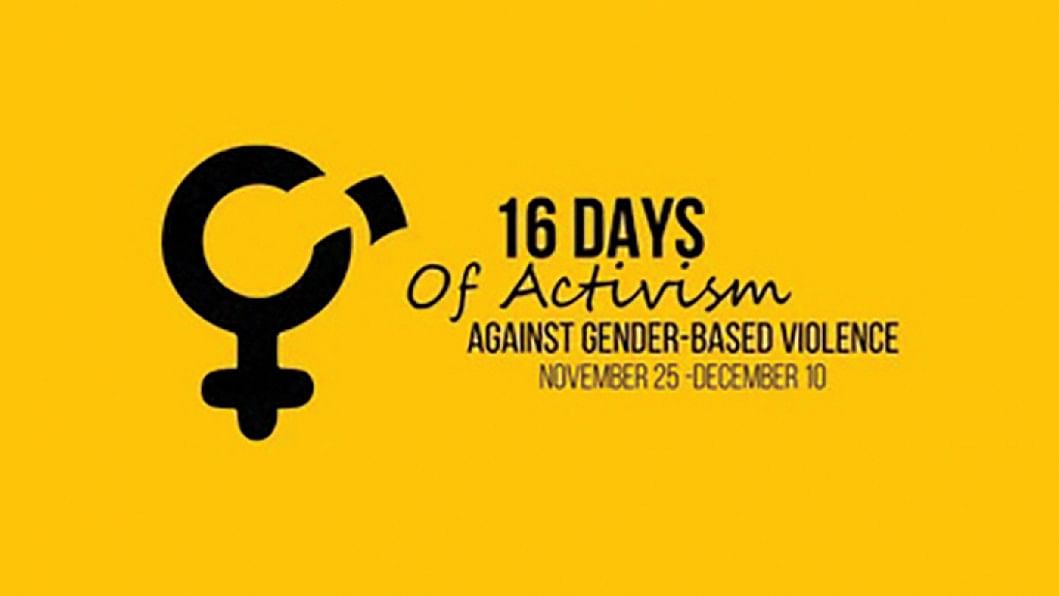 Today marks the first day of 16 Days of Activism against Gender-Based Violence.  It is an annual international campaign that kicks off on November 25, the International Day for the Elimination of Violence against Women, and runs until December 10, Human Rights Day. 
From November 25 to December 10, The Daily Star will be publishing articles periodically to highlight the issues related to gender-based violence in the country. In today's issue The Daily Star's reporter Nilima Jahan interviewed 40 female employees on incidents of gender-based violence at their workplace. Their responses have revealed some dark realities from the ground. The article also explores why sexual harassment complaint committees are still not a reality for the nation and who is to blame for that. Get the full story here:  Women paint a grim picture of workplaces. 
BNP rally in Cumilla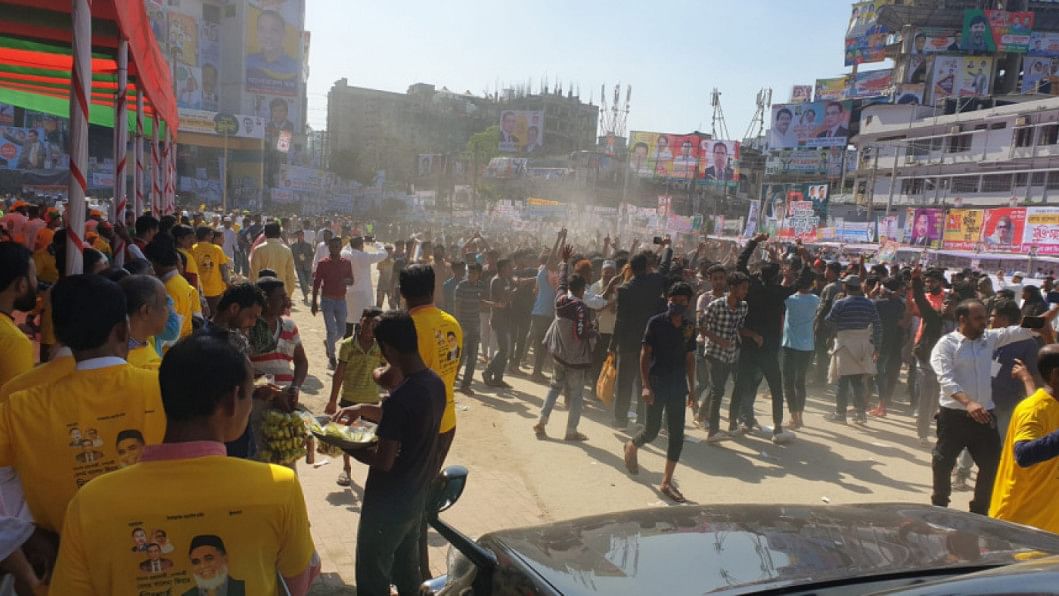 As part of their election campaign, BNP has been holding mass rallies at divisional cities across the country. This time the rally will be held in Cumilla where leaders are expecting a massive turnout. Unlike the leadup to previous rallies, there is no transport strike in Cumilla ahead of this rally. With the big day tomorrow, leaders and activists are already thronging the town since this morning. To feed the supporters, 10 cows have been purchased and an elaborate menu has been planned for today. If you are wondering what the supporters will eat today as they gear up for tomorrow's rally, then read our story on the rally menu.
Arrestees reveal missing 5-year-old was murdered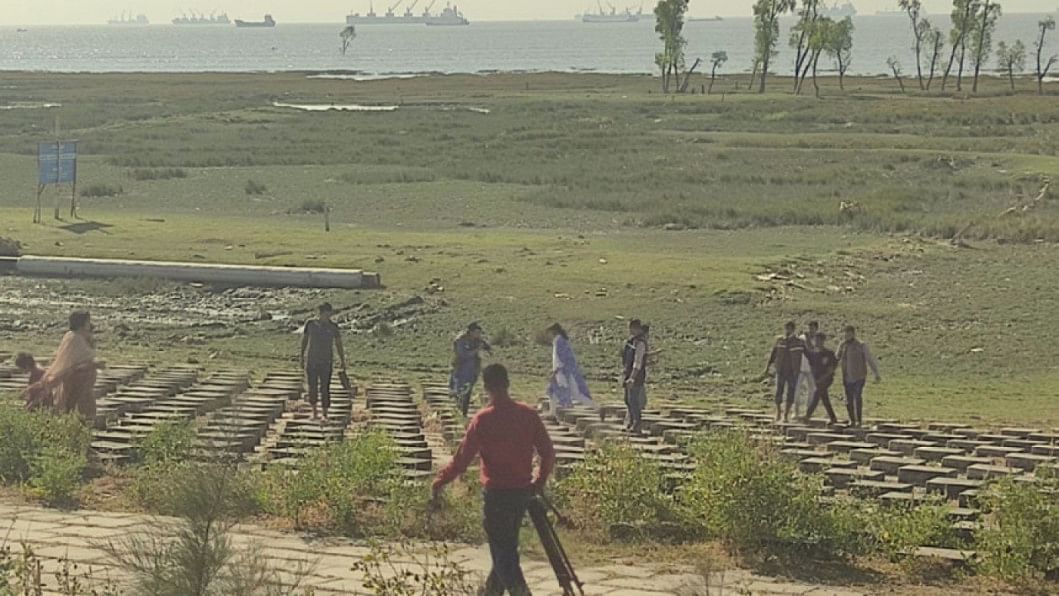 Five-year-old Alina Islam Ayat went missing from Chattogram's EPZ area around 10 days back. Yesterday, Police Bureau of Investigation detained two people in this connection who revealed they had kidnapped her for ransom but she was strangled to death during the kidnapping. The kidnappers then cut her up into six pieces and dumped her body in the sea. Alina's father had earlier filed a General Diary with the EPZ Police Station. 
Antibiotic resistance: A health crisis in the making?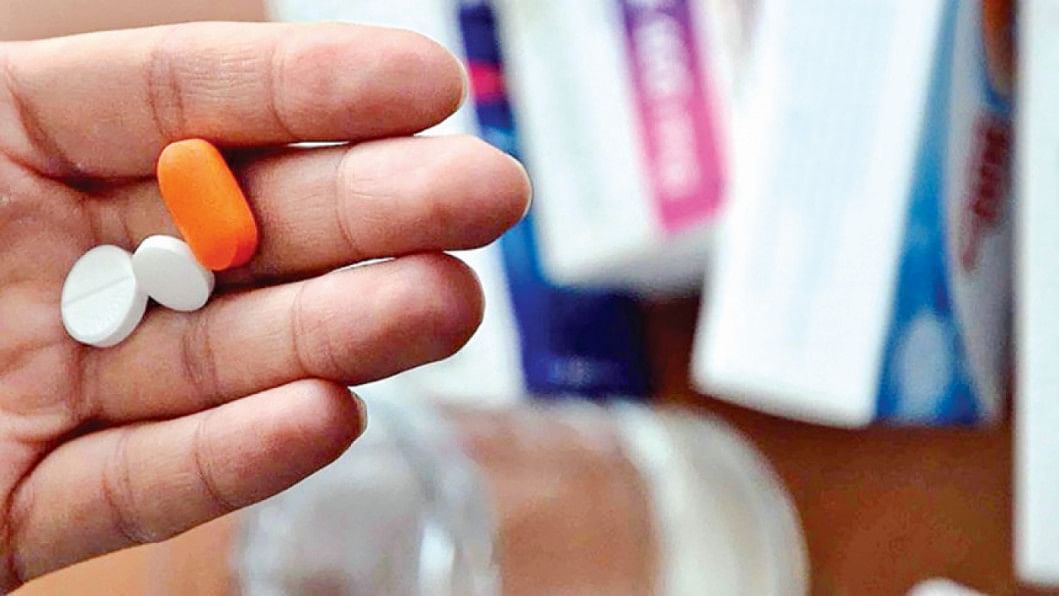 According to government's latest surveillance data, most of the clinically important antibiotics are now less effective at killing disease-causing bacteria than the last few years. This is alarming news for us and something has to be done or else we will be heading towards a massive health crisis. The practice of taking over the counter doses of antibiotics for common health ailments can lead to grievous results. The ongoing surveillance which started in 2017 on 18 antibiotics used against 10 pathogens has found that 11 antibiotics are now less effective.
FIFA World Cup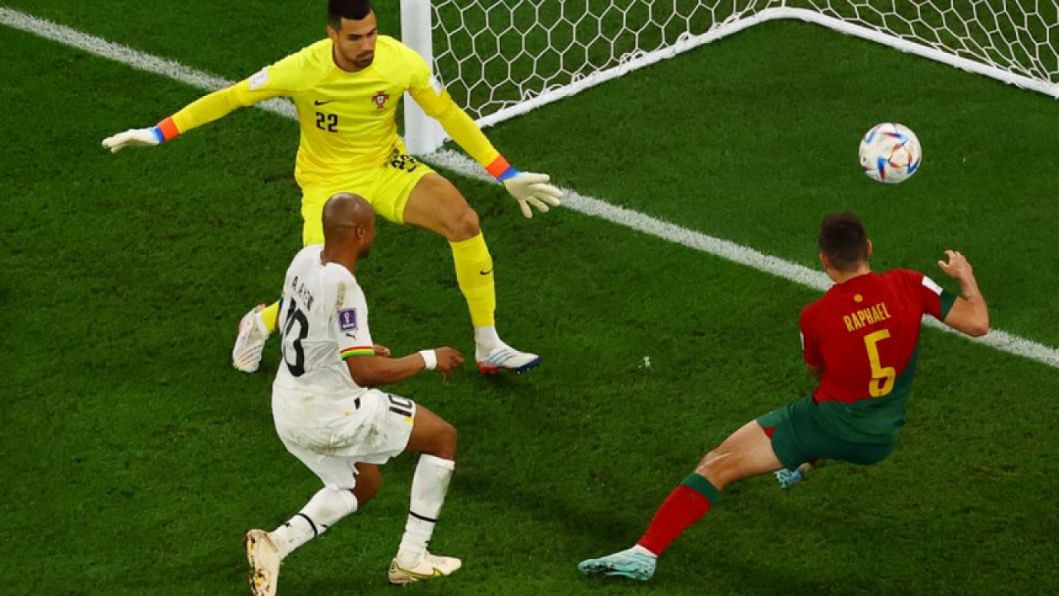 In today's World Cup coverage, we have predictions, some analysis and news updates. Head to our sports page for all the latest updates about your favourite team. Today Wales will meet Iran on the football field which The Daily Star predicts will go in Wales' favour. Meanwhile, we also have an analysis on why no African team has ever reached a semifinal? For all this and more, keep an eye on our sports page.