No transport strike before BNP rally in Cumilla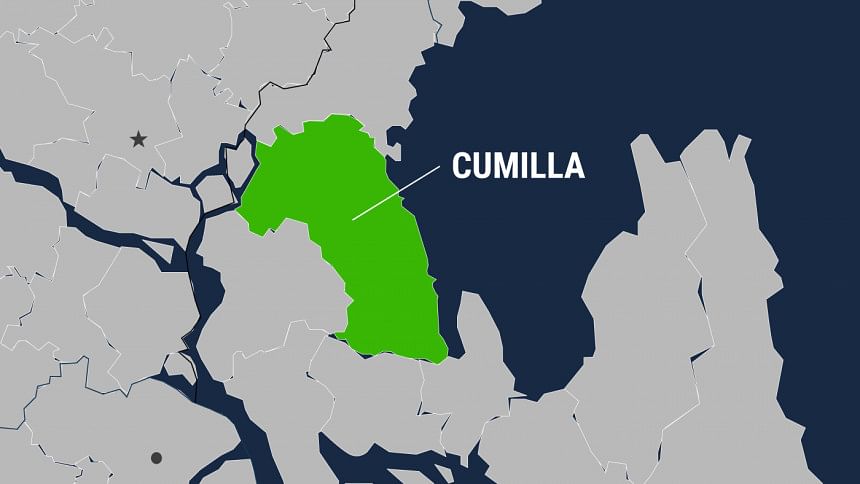 The transport owners' association in Cumilla is not calling any strike ahead of the BNP rally scheduled to be held on Saturday (November 26, 2022).
Kabir Ahmed, president of Cumilla District Road Transport Owners' Association, confirmed the matter to our local correspondent.
"All preparations have been completed. Adequate accommodation has been arranged in the city for leaders and workers who will come from far away," said former lawmaker Haji Amin-ur-Rashid Yasin, also convener of Cumilla South district unit of BNP and the party's rally management committee.