5 Stories to Know Today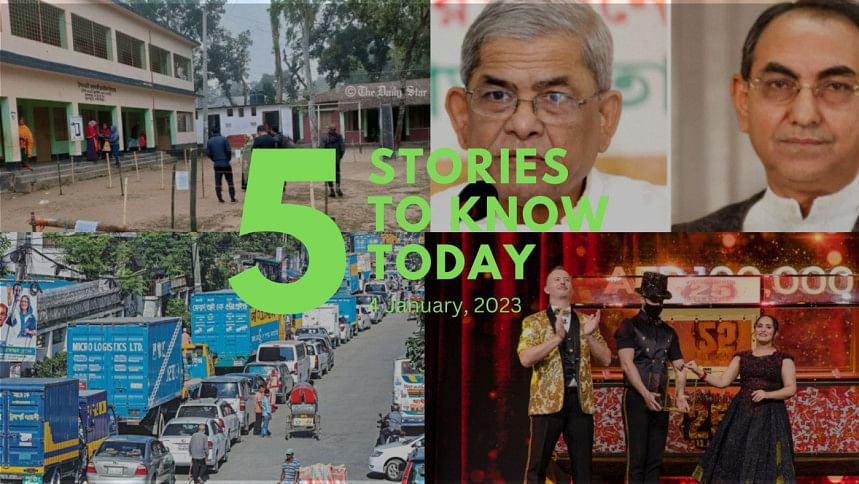 Dear readers, we have drawn up a list of five stories so that you don't miss out on any important event -- both at home and abroad -- today (January 4, 2023).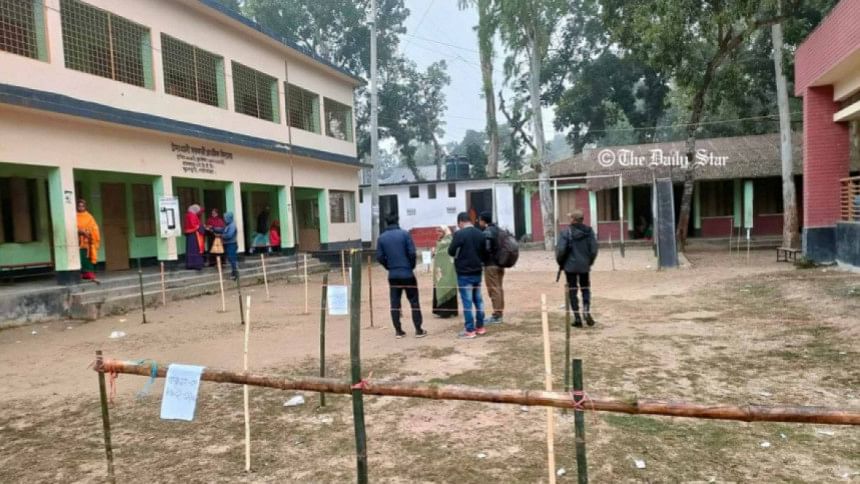 Voting in the Gaibandha-5 by-polls began this morning amid a thin presence of voters.
The voting started at 8:30am amid cold weather. While visiting Udakhali Government Primary School and Udakhali High School polling centres in Fulchhari upazila of Gaibandha around 8:30am, our correspondent found no voters there.
The state filed a petition with the Supreme Court, seeking a stay on the High Court's bail order for BNP leaders Mirza Fakhrul Islam Alamgir and Mirza Abbas in a case filed over the Nayapaltan clashes. The Attorney General's office submitted the petition to the SC this morning. The chamber judge of the Supreme Court refused to stay the High Court order that granted bail to Mirza Fakhrul and Mirza Abbas. Justice Jahangir Hossain Selim, chamber judge of the Appellate Division of the SC, however, ordered the counsels for the BNP leaders not to furnish bail bonds for them before the lower court concerned till January 8.
The government is going to increase fees for most of the services provided by the Bangladesh Road Transport Authority, putting additional financial burden on private and commercial vehicle owners.
Fees for 75 services, like registering vehicles and issuance of fitness certificate, route permit, and driving licence, would be increased by up to 233 percent.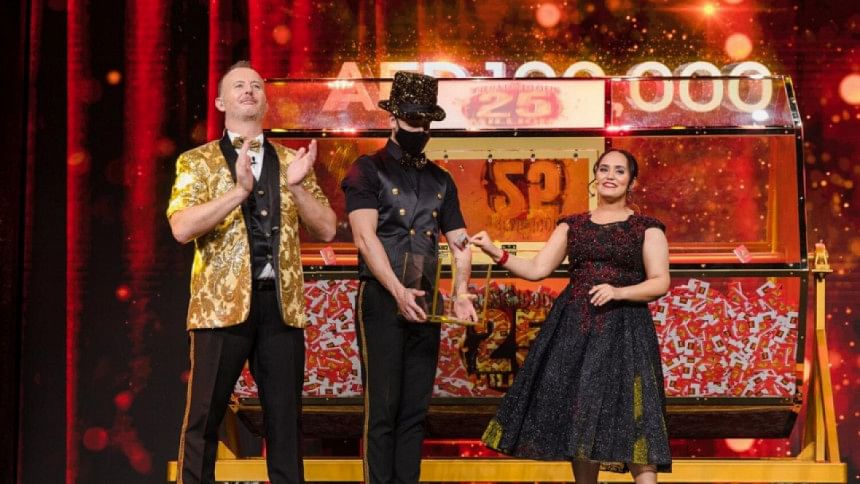 An expatriate Bangladeshi has won 35 million dirhams (Tk 105 crore) in the Big Ticket raffle draw in Abu Dhabi.
The winner, Muhammad Raifel, is a resident of Al Ain city. Other than his country of origin and his place of residence, further details could not be known yet.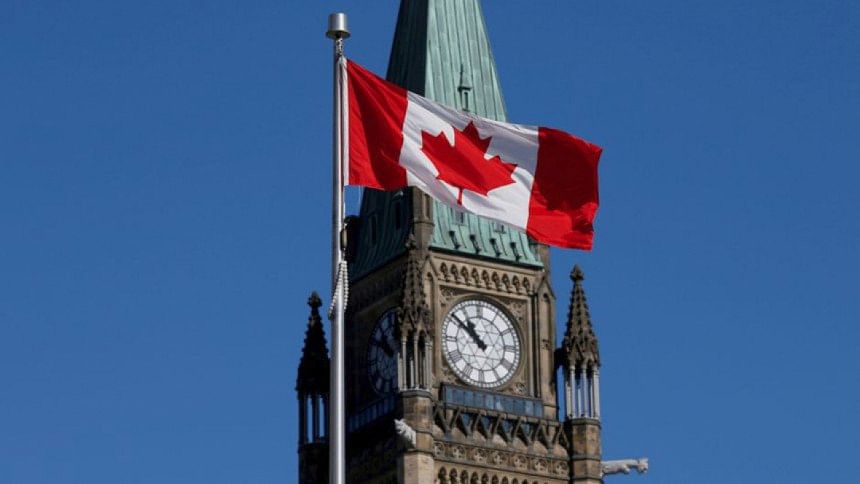 Canada set an immigration record last year by granting more than 437,000 foreigners permanent residency, the government said on Tuesday, as it ramps up immigration to fight a tight labor market.
The government had set a target to welcome 431,645 new permanent residents in 2022, and the immigration ministry said Canada has reached that target to make it the largest annual intake of people in Canadian history.