5 top stories to follow today
If you have missed out on all the latest updates of the day, then don't worry, we got you all covered. Find out the gist of the top 5 stories of The Daily Star today (December 28, 2022).
Prime Minister Sheikh Hasina formally inaugurated Bangladesh's first metro rail this morning. The PM's younger sister Sheikh Rehana waved to the audience after the plaque was unveiled.
She opened a section of the Mass Rapid Transit (MRT) Line-6 by unveiling a plaque at the playground of Uttara sector-15 at 11:04 am. The section of MRT Line-6 connects the capital's Agargaon to Uttara North.
Through the opening, Bangladesh has stepped into a new era of commuting with a new mode of public transport that has never been seen before -- the electricity-powered metro rail of Dhaka.
The prime minister has highlighted the four milestones in the country's development that the inauguration of the metro rail has brought about.
There is a metro rail in Bangladesh is in itself an achievement, she said while speaking during the inauguration ceremony of the country's first metro rail.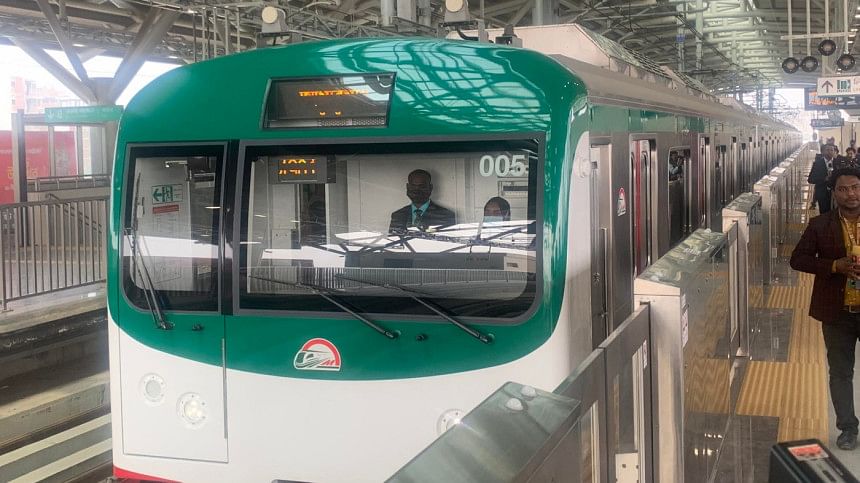 Another milestone is that the trains will be run by electricity, making the project an environment-friendly one. The trains can be run remotely, and that is a milestone in the path towards a Smart Bangladesh.
After the Covid-induced economic crisis of 2020, consumer prices began to rise in 2021 as countries emerged from lockdowns and other restrictions.
The year 2022 was marked by a new war, record inflation and climate-linked disasters. It was a "polycrisis" year, a term popularised by historian Adam Tooze.
The National Board of Revenue today said it will accept tax returns from individual taxpayers on the first day of January 2023. The announcement comes as December 30 and December 31 are weekly holidays for government offices.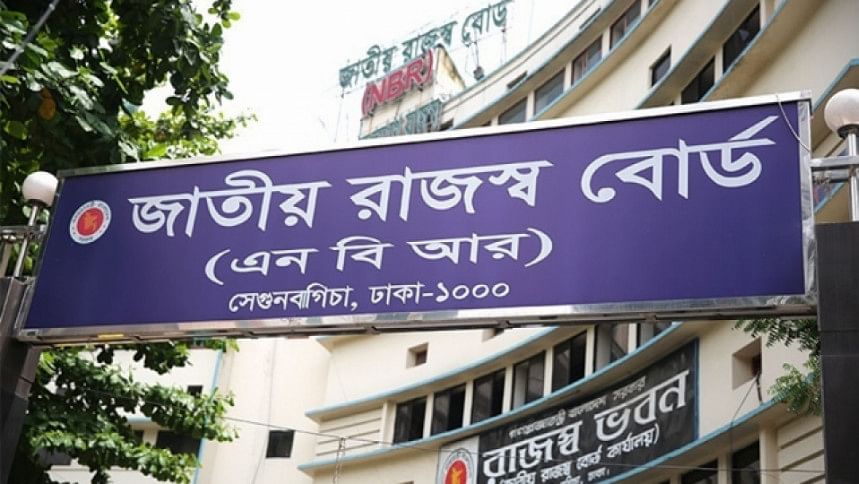 On November 30, the tax administration extended the deadline for filing tax returns by a month following demands from various quarters.
The popular Chinese video app TikTok has been banned from all US House of Representatives-managed devices, according to the House's administration arm, mimicking a law soon to go into effect banning the app from US government devices.
The app is considered "high risk due to several security issues," the House's Chief Administrative Officer (CAO) said in a message sent to all lawmakers and staff on Tuesday and must be deleted from all devices managed by the House.