Taxpayers can file return on Jan 1: NBR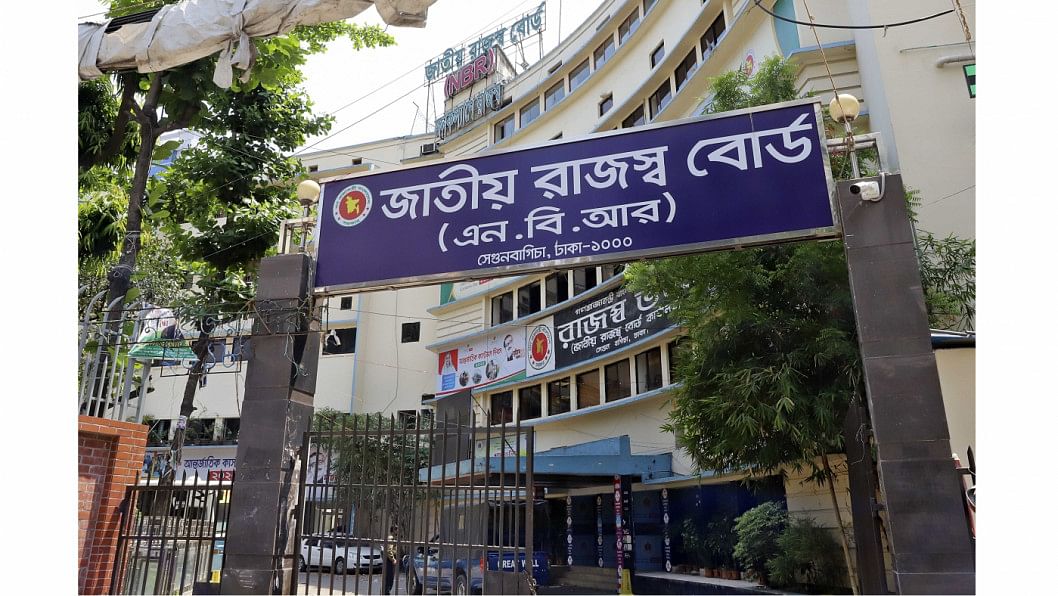 The National Board of Revenue today said it will accept tax returns from individual taxpayers on the first day of January 2023.
The announcement comes as December 30 and December 31 are weekly holidays of government offices.
On November 30, the tax administration extended deadline regarding filing of tax returns by a month following demands from various quarters.