5 Stories to Know Today
If you have missed out on all the latest updates of the day, then don't worry, we got you all covered. Find out the gist of the top 5 stories of The Daily Star today (January 2, 2023).
At least 9,951 people were killed and 12,356 injured in 2022, which is the highest in last eight years, Bangladesh Jatri kalyan Samity said today.
The reports of the casualty came from total 6,749 road accidents in the last year. At least 550 people were killed and 201 were injured in 606 rail-related accidents in 2022. Besides, 357 people were killed, 318 injured and 743 went missing in 262 riverine accidents last year.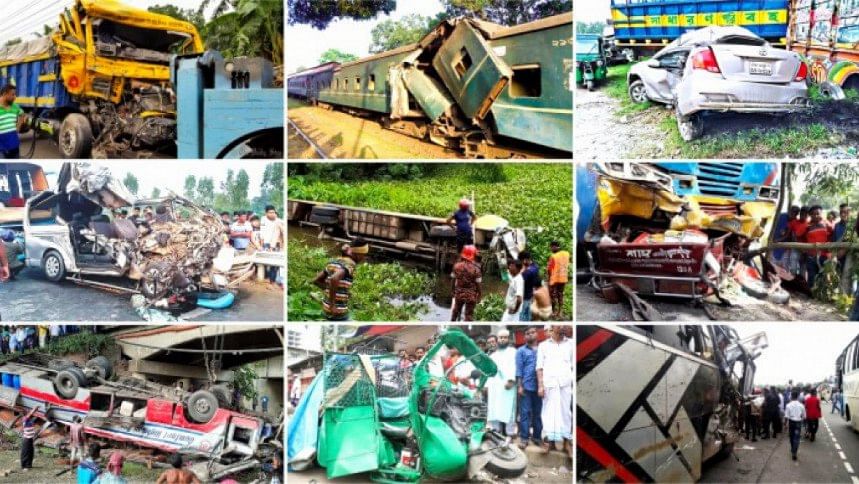 The High Court today sought explanation from Rajuk about a reported incident of missing of around 30,000 documents from its server.
The court ordered Rajuk chairman to submit a report within 30 days on whether the incident is authentic, and if it is true then what steps have been taken in this regard.
The Rajuk authorities came to know about the incident on December 6 last year.
A ban on foreigners buying residential property in Canada took effect, aiming to make more homes available to locals facing a housing crunch.
Several exceptions in the act allow individuals such as refugees and permanent residents who are not citizens to buy homes. In late December, Ottawa also clarified that the ban would apply only to city dwellings and not to recreational properties such as summer cottages.
The temporary two-year measure was proposed by Prime Minister Justin Trudeau during the 2021 election campaign when soaring prices put home ownership beyond the reach of many Canadians.
A mild cold wave is sweeping Panchagarh, Moulvibazar and Kurigram districts and it may continue, said the Bangladesh Meteorological Department (BMD) this morning.
Temperature between 8 to 10 degrees Celsius is considered a mild cold wave, 6 to 8 degrees Celsius a moderate cold wave and less than 6 degrees Celsius a severe cold wave.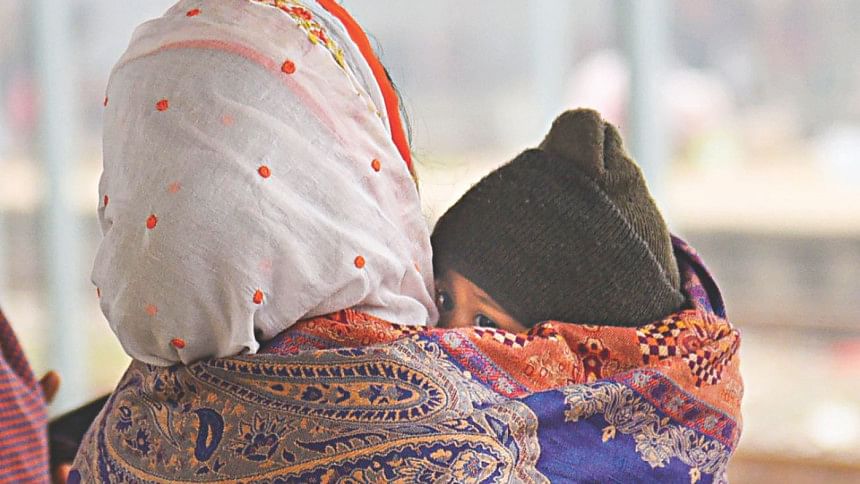 The National Board of Revenue (NBR) may retain a VAT reduction of 5 per cent on edible oil for four more months to April 30 so that consumers do not feel the burden of the indirect tax on prices, said a senior official.
The move comes as the value added tax (VAT) reduction on soybean and palm oil ceased to come into effect on December 31.
The NBR in March slashed the VAT on soybean oil and unrefined palm oil from 15 per cent to 5 per cent during imports and exempted the indirect tax at the production and trading stages until June 30, 2022.