Reduced VAT on edible oil to continue for a while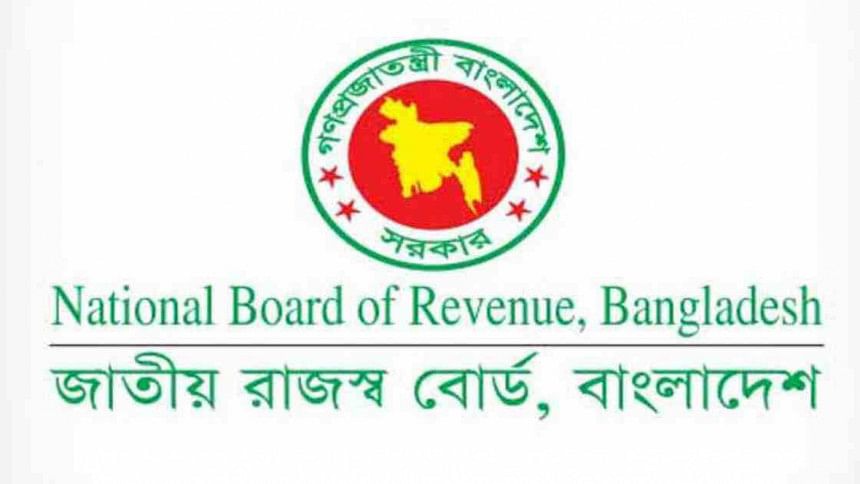 The National Board of Revenue (NBR) may retain a VAT reduction of 5 per cent on edible oil for four more months to April 30 so that consumers do not feel the burden of the indirect tax on prices, said a senior official yesterday.
"We are working to keep the VAT rate for edible oil low during the month of Ramadan in order to contain the prices. We expect to issue a notification in this regard soon," said the official.
The move comes as the value added tax (VAT) reduction on soybean and palm oil ceased to come into effect on December 31.
The NBR in March slashed the VAT on soybean oil and unrefined palm oil from 15 per cent to 5 per cent during imports and exempted the indirect tax at the production and trading stages until June 30, 2022.
This was amidst a public outcry over the soaring of prices of the key essential commodities, slow delivery by mills and stockpiling by a section of traders.
The NBR later extended the benefit until September 30 as prices of the key commodities remained high in the domestic market.
Yesterday in Dhaka, retail prices of loose soybean oil edged up 2.9 per cent to Tk 167 to Tk 180 per litre from Tk 167 to Tk 170 a week ago.
Prices of packaged soybean oil increased 3.2 per cent to Tk 187 to Tk 190 per litre yesterday from that a week before, according to market prices data compiled by state-run Trading Corporation of Bangladesh.