5 Top stories to know today
Catch up with all the buzz in 5 mins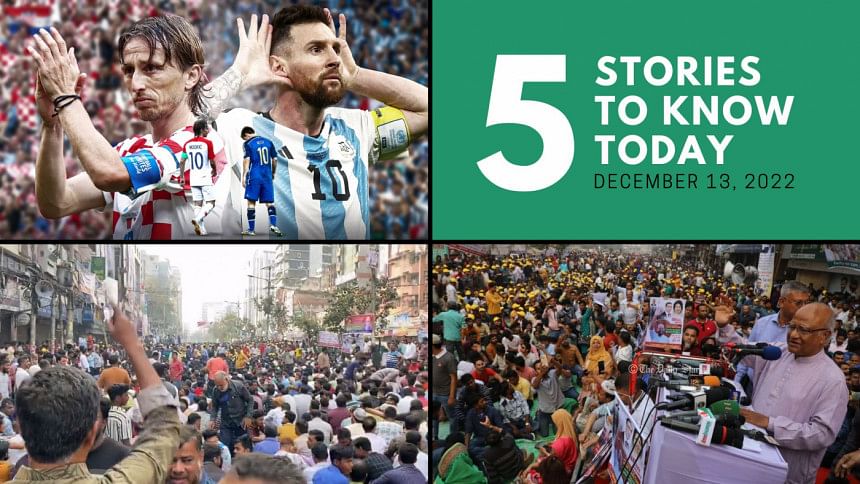 Bangladeshi Argentina fans went viral on the internet again, celebrating Argentina's semi-final win. As you recover from that state of euphoria, here's news stories to follow today. 
1. Foreign Ministry tells concerned diplomats that BNP is to blame for political violence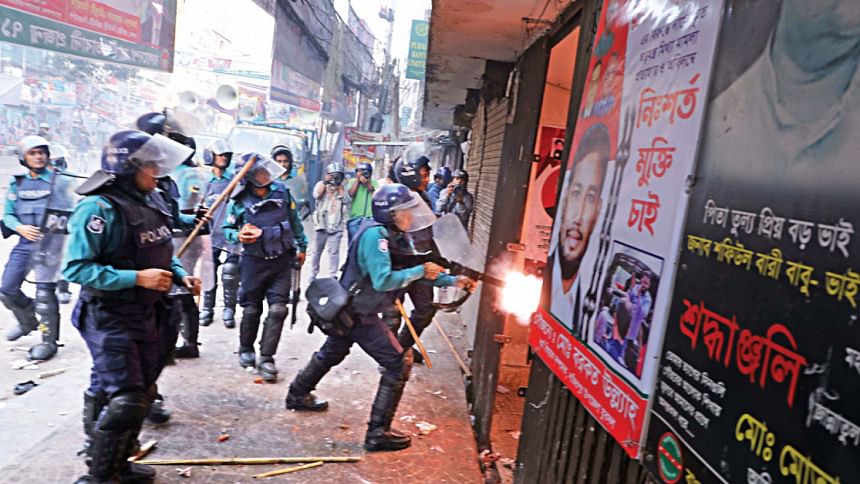 The BNP-AL clash, which turned especially violent on December 7, has drawn scrutiny from the global community. The Foreign Ministry now issued a letter to diplomatic missions stating BNP leaders announced bringing around 2.5 million people to Dhaka from all over the country for a rally on December 10. Regarding the arrest of Fakhrul, Abbas and other BNP leaders — which the international media has covered widely — the Foreign Ministry said the leaders were instigating BNP party workers to attack law enforcement agents. In the clash, 47 cops were wounded, while one BNP leader was killed and at least 30 others were injured.
Previously, the US condemned the political violence. The White House on December 10 called on Bangladesh government to fully investigate reports of violence against journalists and human rights activists ahead of a major political protest, and urged all parties to refrain from violence. The United States, Canada, UK has all issued travel alerts. About 15 foreign missions in Bangladesh in an extraordinary joint statement reaffirmed the importance of free, fair, inclusive and peaceful electoral processes in Bangladesh. 
2. Awami League and BNP's showdown tames ahead of Dec 24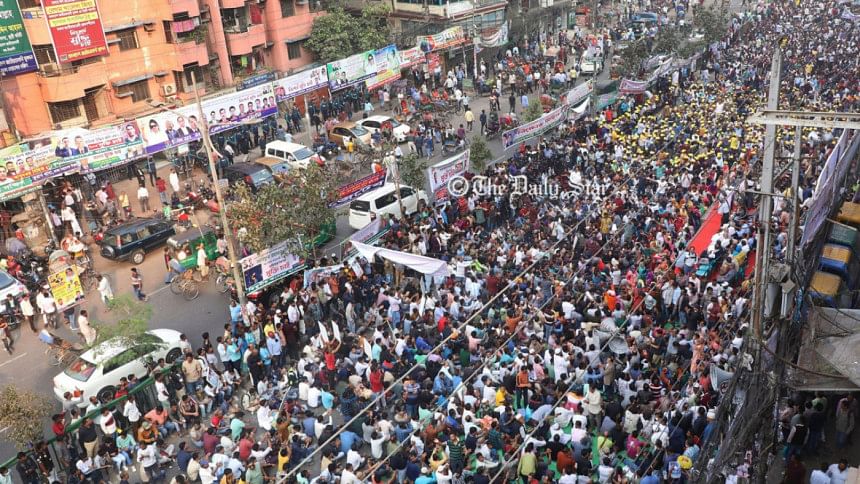 Awami League General Secretary Obaidul Quader yesterday urged the BNP not to bring out their planned mass processions on December 24, when Awami League will hold its 22nd annual national conference in Suhrawardy Uddan. In a peaceful turn of events, BNP has now decided to reschedule their event, respecting Awami League's requests.  
Meanwhile, earlier yesterday, BNP organised a protest rally in front of its Nayapaltan central office to press their ten demands. BNP standing committee member Khandkar Mosharraf Hossain commented that BNP has not weakened despite the torture of Awami League. And a Dhaka court yesterday rejected bail petitions of 105 activists of BNP's front organisations in a case filed over the same Nayapaltan incident. 
3. BNP leaders given separate room with bed and table in jail. Now they're seeking bail again.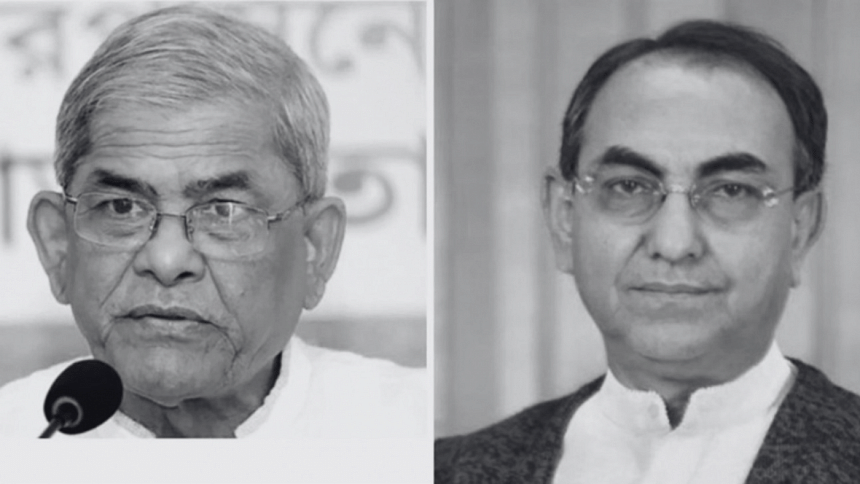 The attorney general's office today has informed that Fakhrul and Abbas will be moved to division facilities in jail, after their wives submitted writ petitions to the HC, stating their husbands deserve better treatment under the jail code as they are former lawmakers and ministers. So now, the leaders get a separate room, a bed, a table, a newspaper and some other facilities. They were denied bail yesterday by a Dhaka court. Read more 
4.  Argentina beat Croatia 3-0 to advance to the finals. It's Messi's last dance. 
Two goals by swashbuckling striker Julian Alvarez and a Lionel Messi penalty gave Argentina a 3-0 victory over 2018 runners-up Croatia to advance to the finals. But Lionel Scaloni doesn't want to get carried away. "The truth is that the result maybe didn't reflect the game. I think we deserved to win but maybe not by such a margin," said Scaloni. 
Other football stars are uplifting Messi to add this last trophy to his glittering career. Here's how Bangladeshi's celebrated: 
5. Seven Bangladeshi Banks under review by global rating agency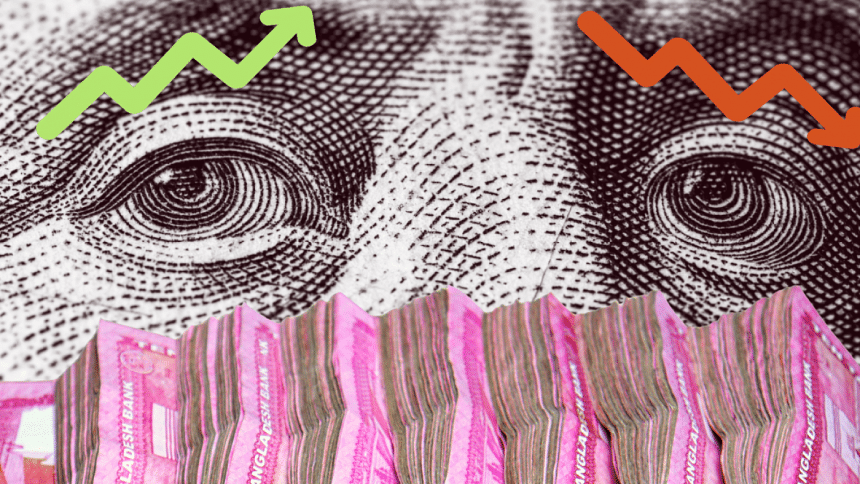 Moody's Investors Service has placed 7 Bangladeshi banks' long-term ratings and assessments on review for downgrade, said the global rating agency yesterday. The banks are: BRAC Bank Ltd, The City Bank Ltd, Dutch-Bangla Bank Ltd, Eastern Bank Ltd, NCC Bank Ltd, Premier Bank Ltd and Mercantile Bank Ltd. Moody's said the decision to place the ratings and assessments of 7 Bangladeshi banks on review for downgrade is driven by its placement of Bangladesh's sovereign rating, as a whole, which is also on the negative. "The country's credit strength affects the government's capacity to provide support to the banks in times of stress," the agency said. Read more