5 top stories to follow today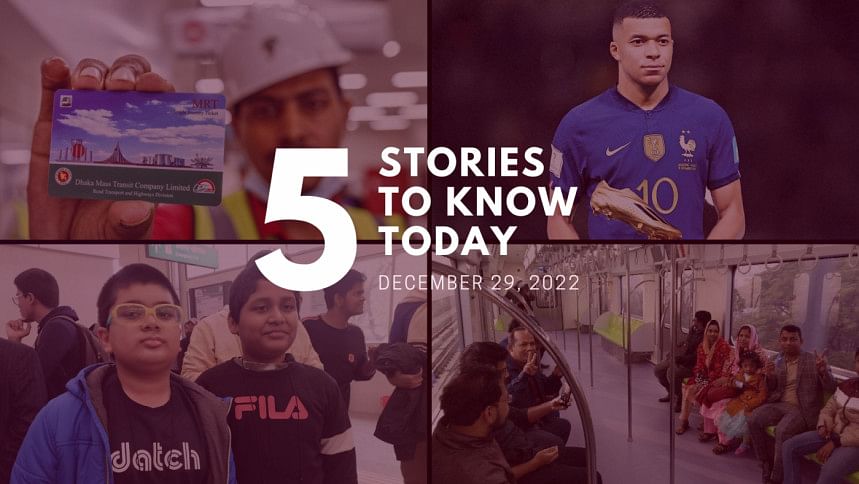 If you have missed out on all the latest updates of the day, then don't worry, we got you all covered. Find out the gist of the top 5 stories of The Daily Star today (December 29, 2022).
Twelve-year-old Imam Hasan Eyaad was over the moon after taking his first-ever ride on the metro rail this morning. "It's very exciting. (I) can't believe that the journey was so smooth and fast," Eyaad exclaimed after reaching Agargaon station at 10:15am. "It was my first metro trip," he added.
Eyaad, a resident of Uttara Sector-15, along with his grandfather and cousin started from home around 7:45am. After waiting for 55 minutes in the queue at Uttara North Station, they got inside the platform.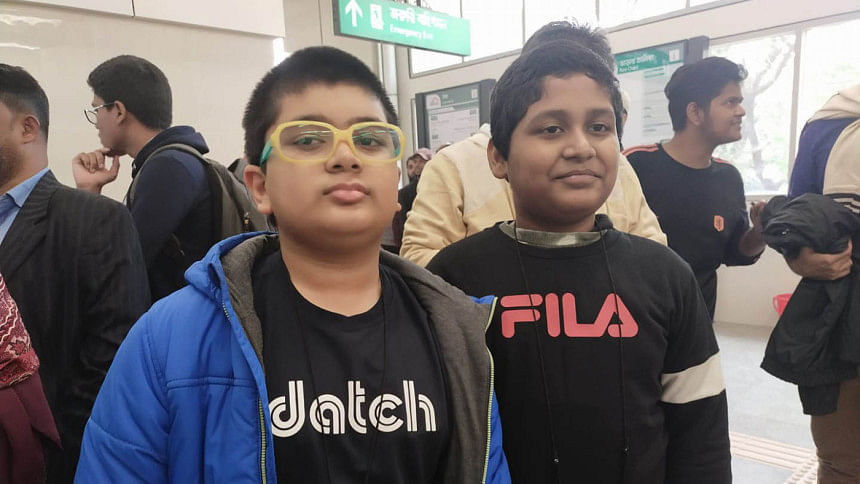 Metro rail passengers can buy multipurpose pass cards till 10pm today and sale of tickets at Uttara and Agargaon stations will resume from 8:00am tomorrow, MAN Siddique, managing director of Dhaka Mass Transit Company Limited, said today.
A day after its inauguration, the country's first metro rail is now open for general passengers. Initially, Dhaka metro rail services will be operated for four hours daily -- from 8:00am to 12:00pm.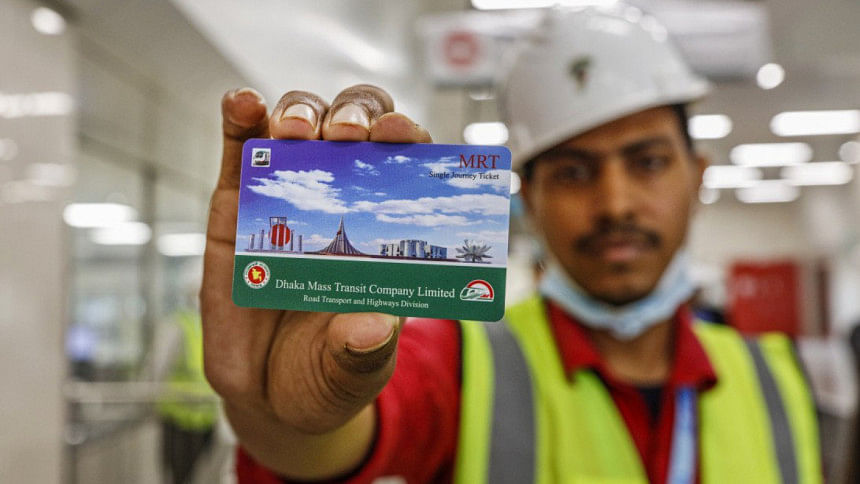 Kylian Mbappe said, "I think I'm never going to get over it."
He expressed his disappointment of losing the World Cup final after the France star scored the winner on his return to action for Paris Saint-Germain on Wednesday. He scored a hat-trick in the final against Argentina which the South Americans won in a penalty shootout.
BNP Senior Joint Secretary General Ruhul Kabir Rizvi Ahmed was shown arrested today in three separate arson cases filed with Paltan and Badda police stations in 2012, 2013 and 2015.
Rizvi, who is now in jail custody, was produced before the court amid tight security today.
As many as 10 people have died in a fire at a Cambodian hotel-casino on the border of Thailand, with photos showing groups desperately huddled on ledges as fierce flames surround them.
The blaze at the Grand Diamond City hotel-casino in Poipet broke out late Wednesday night at around 11:30 pm local (1630 GMT), Cambodian police said.