Now, three-wheeler strike in Barishal on Nov 4, 5 ahead of BNP rally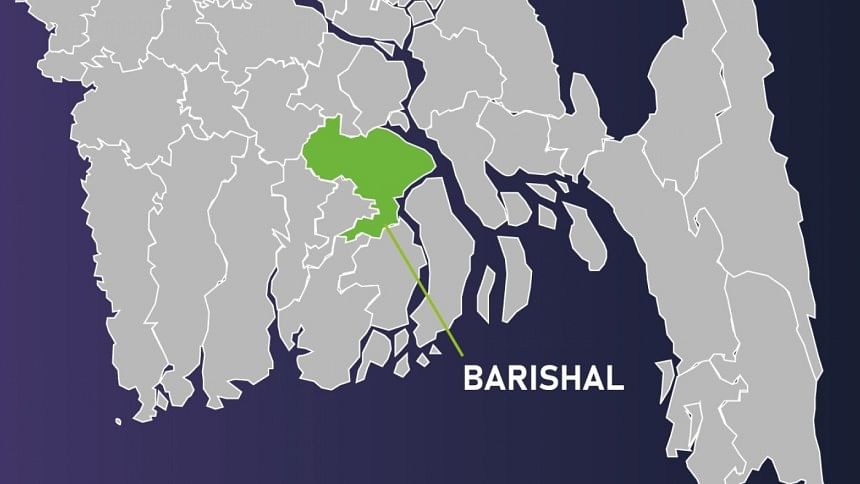 Three-wheeler workers in Barishal have called a strike on November 4 and 5 demanding authorities to allow their vehicles on the highway.
The strike has coincided with the upcoming rally of BNP while bus owners in the district have also threatened for a similar strike on the same dates.
Parimal Chandra Das, general secretary of three- wheeler workers union, confirmed the matter to UNB on Sunday.
On October 26, Barishal district bus owners group threatened that they will enforce the strike on the same dates if the three-wheelers are not banned from the highways by November 3.
Meanwhile, Moniruzzaman Faruk, convener of Barishal City BNP, said bus movement was stopped during the rally in Khulna and Rangpur and only three-wheelers were available.
"Now, the three-wheeler workers have also announced their strike before our November 5 rally. The ruling party is engaging all to obstruct people from joining the rally."
But government will fail to prevent BNP activists and the supporters from attending the rally and Barishal will turn into a human sea on November 5, said the BNP leader.