BNP Rally Venue: Intelligence report behind police refusal
It hinted BNP might have been planning a sit-in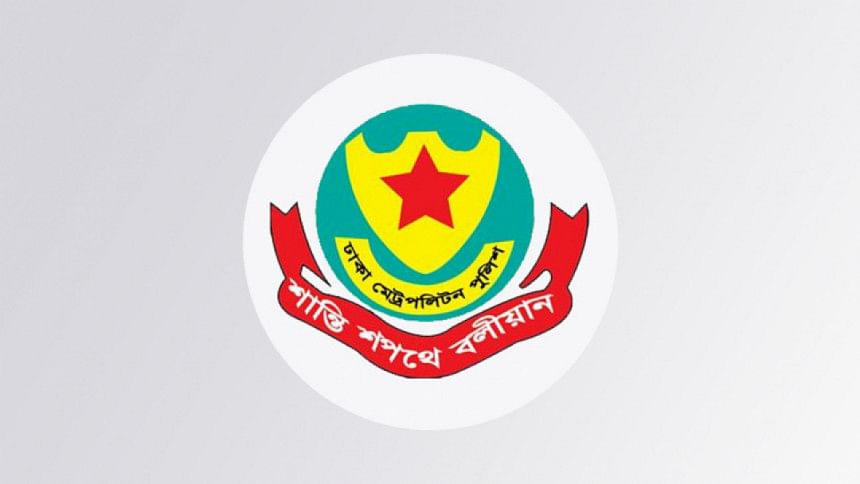 Dhaka Metropolitan Police yesterday denied BNP permission to hold its grand rally in front of its Nayapaltan headquarters or at the Suhrawardy Udyan on the grounds of public suffering on a working day.
However, sources have said police took the decision after analysing an intelligence report which hinted that the BNP has a plan to go for a long sit-in to bring the city to a standstill.
According to the report, messages have been sent to BNP's grassroots leaders, specifically those at the district level, to bring old bedsheets and cloths with them while travelling to the capital.
Highly placed sources confirmed these findings of the intelligence report to The Daily Star yesterday.
The report also mentioned that BNP's grassroots activists were asked to remain on the streets irrespective of whatever action law enforcers took.
After consulting the report, the DMP suggested the BNP hold its grand rally at the Golapbag ground, taking into consideration the location of the ground.
According to police sources, Golapbagh sits on the edge of the city so it would be easier for the law enforcing agencies to disperse the protestors if there was any anarchic situation.
Police earlier in December gave BNP permission to hold its grand rally at the Golapbagh ground in December last year although the party sought permission for its Nayapaltan headquarters. The BNP rally took place at the ground on December 10.
In reply to a query about BNP staging a sit-in, Kh Mahid Uddin, additional commissioner (crime) of DMP, told The Daily Star yesterday that the police are ready to face any kind of situation.
"We will take necessary measures depending on the situation," he added.
Police also requested Islami Andolan Bangladesh (IAB) not to hold its planned rally at the north gate of the Baitul Mukarram national mosque.
IAB presidium member Mosaddek Billah Al Madani told the DMP that it was not possible for them to postpone the rally. Therefore, he said, the party would shift the venue and hold its rally in front of its Purana Paltan headquarters at 3.00pm to press for several demands, including the dissolvement of parliament and the Election Commission.
The ruling Awami League leaders also discussed in the last couple of days the possibility of BNP's sit-in as they are in the dark about BNP's plan centring its grand rally, said AL sources.
The ruling camp leaders are also fearing the possibility of reoccurrence of a Shapla Chattar-like incident. They think the BNP may go for violent activities to resist the election just like the party did in 2013, said party insiders.
In a statement, AL general secretary Obaidul Quader yesterday called upon the BNP to refrain from such conspiracy and face the people by participating in the elections. "The Awami League will deal with them (BNP) if they try to opt for terrorism and violence in the name of a movement," he added.