Culture Club by The Food Talk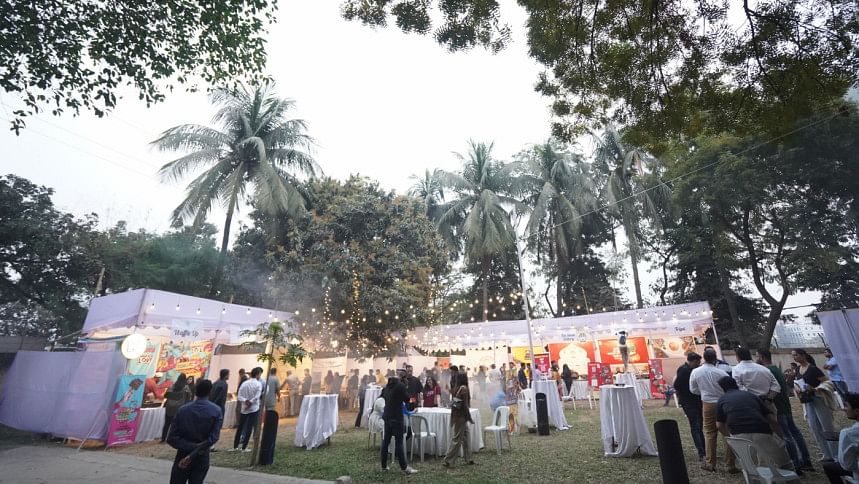 The Food Talk, a popular Facebook group that is abuzz with food enthusiasts, restauranteurs, home cooks, and the like recently hosted a culture mixer called "Culture Club" on Saturday, 18 February, 2023. The idea of the event was for epicures from all backgrounds to converse and connect, while the stalls portrayed how a massive part of our culture is defined by food. 
"Food is the biggest form of entertainment in Bangladesh, and we want to build conversations around culture and palate, which are reversible — culture can produce palate and vice versa," said Taskin Rahman, founder of The Food Talk.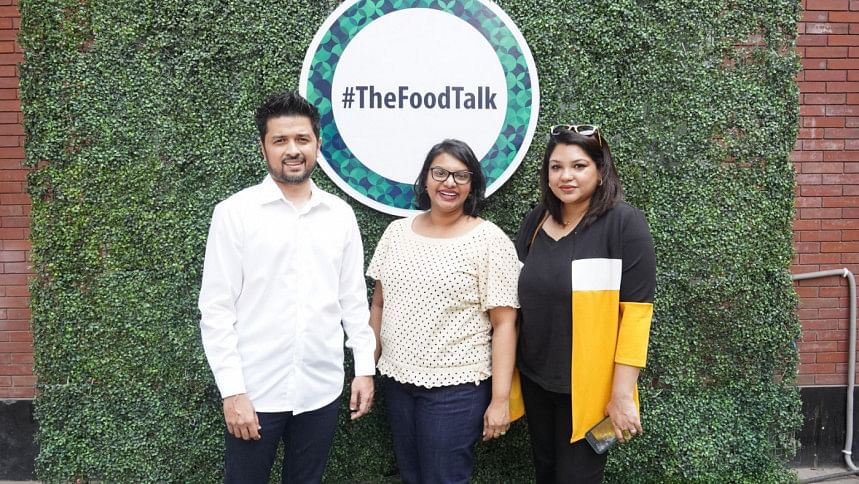 Seldom do epicures get the chance to interact and mingle with foodies from all spheres such as chefs, restaurateurs, food enthusiasts, and cloud kitchen owners. Culture Club provided just the right platform for people with the same likings to get to know each other and the food they relish. More so, it also gave a chance to cloud kitchens to make a physical appearance and meet their customers in person.       
The lineup constituted both local and international cuisines that gave people the opportunity to explore new and diverse palates all under one roof. Tri-State Eatery, Tiffinbox, and Dhaka Metro brought with them meals for all occasions including tehari, jilapi, khichuri, chaap, and luchi. Complementing these, The Eastern Pickle Company displayed an impressive lineup of pickles.
"In our country, we are more inclined towards Western fast food, but our deshi food is no less, such as our very own shingara and samosa can make up our fast-food culture," shared Ashfaq Rahman Asif, who brought his brands Dhaka Metro and Arax to the event.  
For Tripti Catering, it was a first-time appearance and they cooked up halwas of all shapes and colours.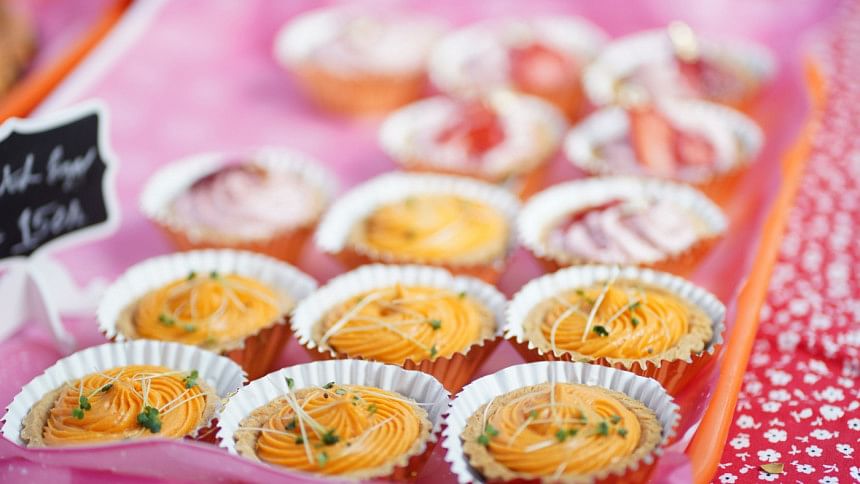 Adding modernity to the event, Basic Kneads served an array of delicacies. As always, they had something completely new on the menu and used the event as their launching pad for a fresh orange crème croissant with caramelised orange slices.
B.B.Q Express gave guests a peek into delicacies from around Bangladesh that are rich parts of our culture, such as their beef and chicken mungdi, which is a staple food of the Marma community.
"Our food culture is still growing, and we are very privileged to have six seasons that come with seasonal variety of food and colours. This enables us to have a seasonal menu where we use local and fresh ingredients," said Arpon Changma, chef of B.B.Q Express.
For desserts, Banglar Mishti brought with them an array of delectable Bengali sweets and on the other hand, the delicious aroma wafting from Waffle Up invited visitors to try out their waffles on sticks. Other participants in the event were Couch Potato and Picnic.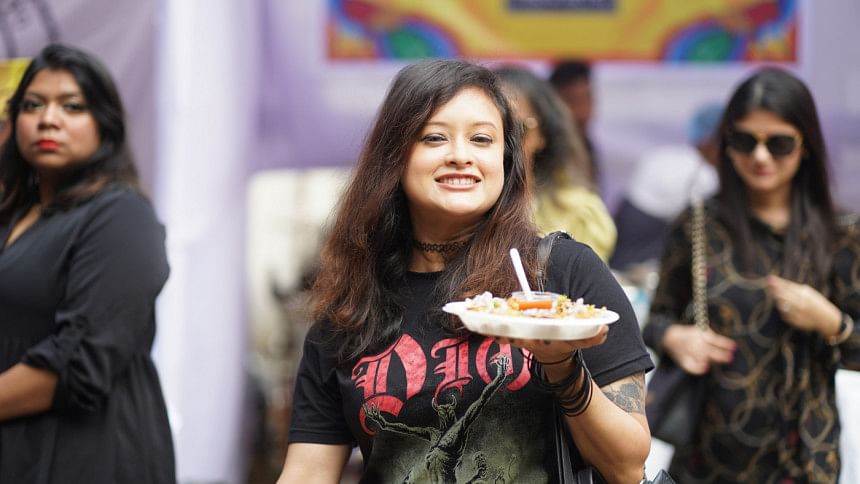 Our food culture is constantly evolving and it has come a long way in the past decade. "The food scene has changed here massively. Now we have so many more options and cuisines, and an abundance of fusion food and street food!" exclaimed Tina, who visited Bangladesh after a decade.
Our food culture is unique and we take great pride in having a rich history in food. Culture Club provided the platform to explore new food and connect with people in the food industry, to celebrate the food that we all love and enjoy.