Poor Service, Waterlogging: JS body blasts Wasa boss for utility's failure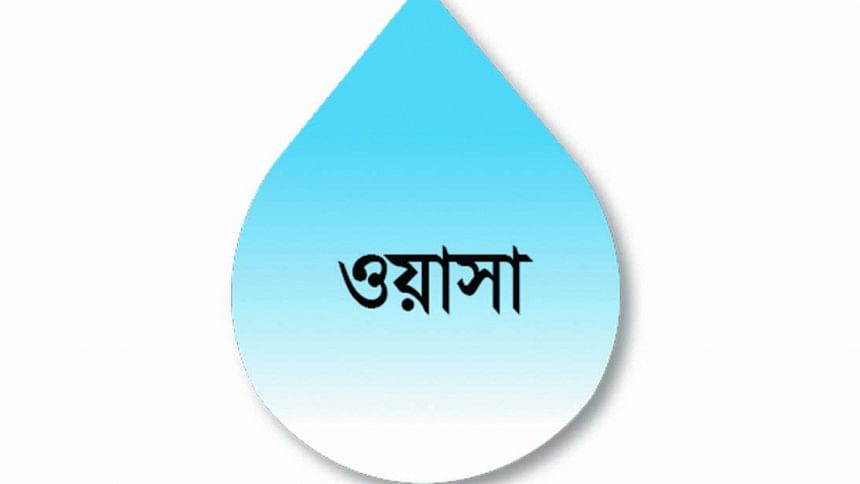 Dhaka Water Supply and Sewerage Authority (DWASA) Managing Director Taqsem A Khan yesterday came under fire by a parliamentary body for his failure in providing safe drinking water to citizens, dealing with the waterlogging problem and allegations of widespread corruption against DWASA officials.  
The parliamentary standing committee on public undertakings in its meeting at the Jatiya Sangsad Bhaban asked the Dhaka Wasa boss to take immediate measures to free the public organisation of corruption and ensure that people get proper service from it.  
"The Dhaka Wasa MD faced a volley of questions from members of the parliamentary watchdog. The MPs also expressed their dissatisfaction," ruling Awami League MP Muhibur Rahman Manik, a member of the parliamentary committee, told this correspondent.  
Manik, a lawmaker from Sunamganj-5, also said as public representatives they had to constantly face people who were displeased with Dhaka Wasa's failures.  
"We feel embarrassed when people raise such allegations against Dhaka Wasa," he said.  
Another member of the committee, wishing anonymity, said the meeting discussed the recent protest by residents of the capital's Jurain, who brought lemons, a bag of sugar, and a jar of Jurain's murky tap water to the Wasa Bhaban in Karwan Bazar to "treat" the Wasa MD to a glass of sherbet. 
Taqsem A Khan's comment in April about Wasa tap water being "100 percent pure", was also criticised by the Jatiya Sangsad committee members, said a member of the House watchdog.  
MPs also sought clarification from the Dhaka Wasa MD on recent news published on the irregularities and corruption.  
On April 17, Transparency International Bangladesh (TIB) in a report said that 91 percent Wasa subscribers had to boil the supply water to make it drinkable and, in the process,  burned gas worth Tk 332 crore a year. 
The TIB findings also show that nearly 45 percent subscribers do not get the desired amount of water, while about 35 percent complain of poor-quality water throughout the year. 
On April 20, the Wasa MD had publicly challenged the report, saying the TIB claims were unfounded. 
City dwellers have long complained that the worn-out Wasa supply lines are responsible for rampant water contamination. 
With 3.74 lakh connections in its 360sqkm service area in Dhaka city and Narayanganj, Wasa supplies 240 crore litres of water daily. Of this, 22 percent is surface water taken from rivers and treated and the rest is extracted from underground. 
The water is brought to homes through a network of 60,000km of supply lines -- 36,000km of which are derelict 150-year-old pipes.  
In face of repeated criticism, the DWASA MD assured the parliamentary committee that the problems were being dealt with and there would be safe water for all the city's residents by 2021.  
"I am assuring you-- there will be no complaint regarding impure water," he said, according to meeting sources.  
The meeting also decided for the parliamentary body to visit the Milk Vita factory in Sirajganj.