Tonu killing: HC bench drops plea for judicial enquiry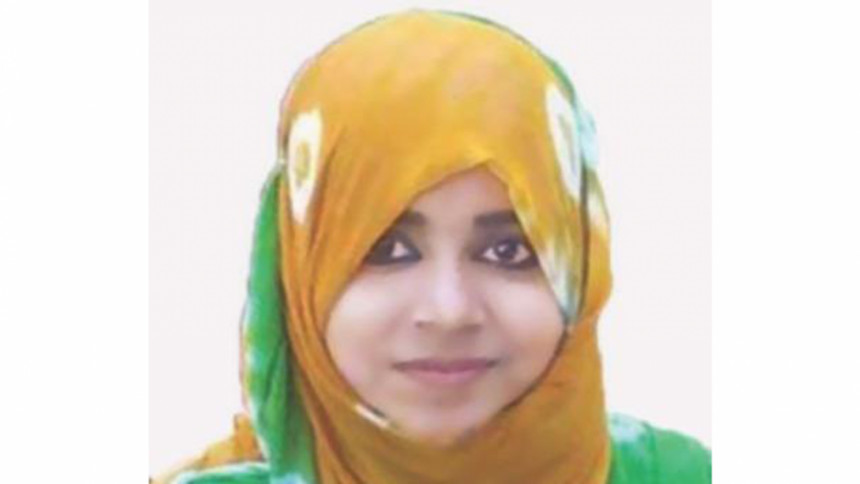 For the second time in two days, a High Court bench today dropped a writ petition that sought a judicial enquiry into the murder of Comilla college student Sohagi Jahan Tonu.
Today, the bench of Justice Salma Masud Chowdhury and Justice Md Salim dropped the plea from hearing list citing reason that the petitioner was "absent at court."
Petitioner Eunus Ali Akond, a Supreme Court lawyer, told The Daily Star he was not expecting that the High Court bench would take it in for hearing today.
Yesterday, another bench High Court bench dropped this writ petition from hearing list citing reason that an investigation is already underway into the murder.
He said he will move the petition before another bench next Monday.
Tonu, a student of Victoria University, was found dead inside Comilla Cantonment on March 20. Her death sparked a wave of student protest throughout the country.
Programmes are still going in condemnation and protest of the murder. Left-leaning political student groups have called for a countrywide hartal for April 25 demanding immediate arrest of the culprits.