24-hr hartal underway, Jamaat man held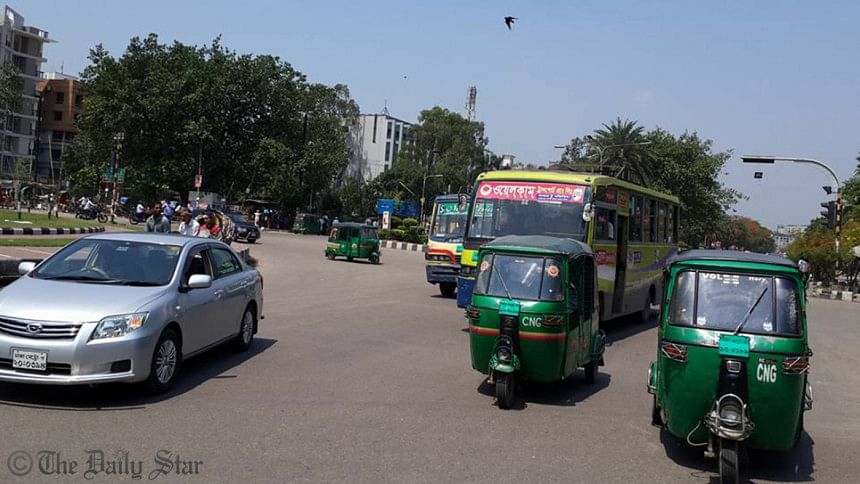 An alleged activist of Jamaat-e-Islami was detained while trying to bring out a procession in Dhaka during the party-enforced 24-hour countrywide hartal today.
Police picked him up from Green Road around 7:45am, said Mohammad Iqbal, officer-in-chareg of Kalabagan Police Station.
Apart from that, the hartal is underway peacefully with very little hindrance to public life.
Jamaat called the hartal from 6:00am today protesting the Supreme Court verdict that upheld the death penalty awarded to Jamaat chief Motiur Rahman Nizami on May 5.
No picketing was reported in the capital or anywhere else in the country until 10:15am.
Vehicles including private passenger busses, privately owned cars and CNG-run auto-rickshaws were seen plying the streets.