Shakib Khan enters the YouTube realm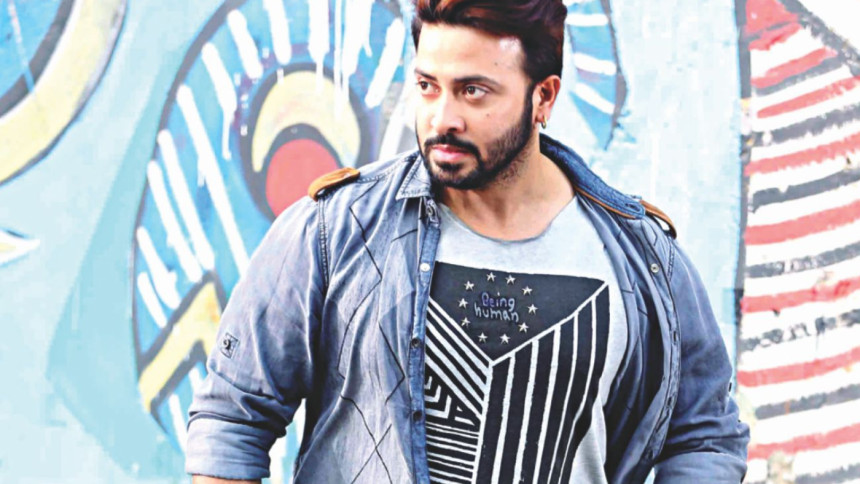 Shakib Khan, Dhallywood's undisputed superstar, is now entering a new arena of entertainment: the digital one.
The actor launched his YouTube channel yesterday on his birthday, named 'Shakib Khan Official', in a programme at a city hotel. The channel, which will run under the content platform of Bongo BD, will feature audio and video songs, trailers, promos and behind the scene videos of Shakib's films.
Talking to The Daily Star ahead of the channel's launch, Shakib said "I'm starting the channel to do something good, and I hope to get everyone's support for it."
Shakib, who has just returned to the country from filming "Bhaijan Elo Re", and has immediately gotten busy with new film "Super Hero". The Ashiqur Rahman-directed film will see him paired up with Shabnam Bubly.
Shakib Khan is set to travel next to Scotland, to film a song for "Bhaijan Elo Re", in which he will be seen romancing Kolkata's Srabonti.
His film "Chalbaaz" is currently awaiting release, while the actor is also working on "Chittagaiya Pola Noakhailla Maiya", "Captain Khan" and "Operation Agneepath".