Tigers dismiss favourites tag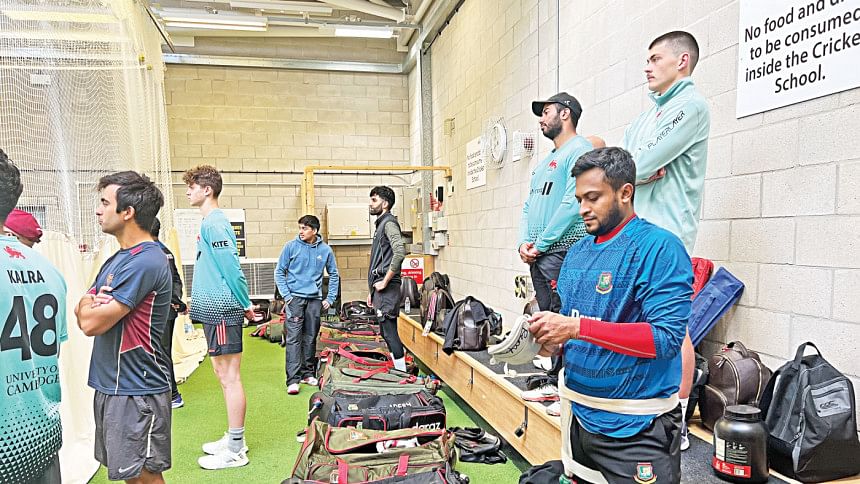 "I don't want to use the word favourites a lot," Bangladesh ODI captain Tamim told reporters at the Cambridge University's Fenner's ground yesterday.
It was clear that the Tigers were not keen to focus on their opponents but rather on how the team can improve in all departments, with a chance to furnish their skills in away conditions such as England's.
"We came here to play good cricket and win games but in cricket, you can't say anything beforehand in terms of what will happen. They are a good team in these conditions and they are quite familiar with the conditions. We hope that it will be a good and competitive series," he said.
The Tigers will have one more practice session at Chelmsford, Essex, before the first ODI on May 9.
Bangladesh's practice sessions at the Leys had gone according to plan but their warm-up match at Fenner's had to be abandoned due to wet outfield. Tamim said that preparations have not quite gone according to plan.
"We couldn't prepare to our potential as weather is not in our hands. We are trying to prepare as much as we can, and the rest will have to be mental preparation. The target is to play well and win. We will visit the ground tomorrow (Monday) where the game will be held and if weather allows, we will practice.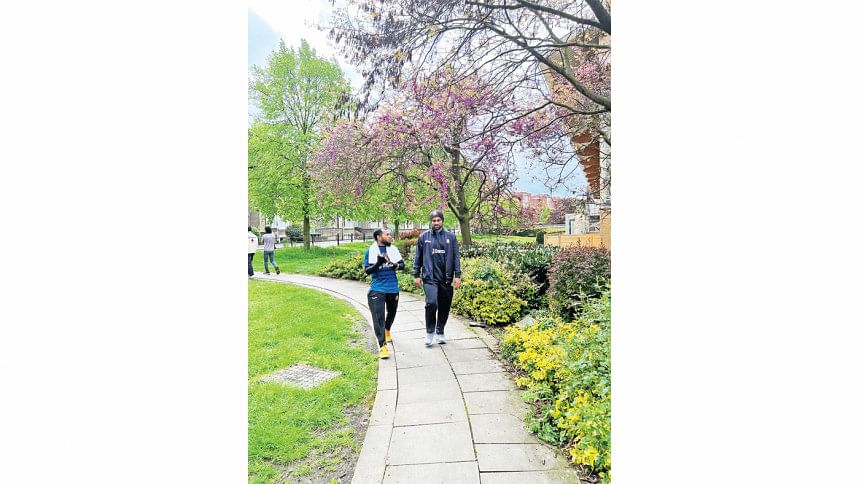 "We haven't held all our sessions there (Chelmsford) but it was not availed entirely as the county championship is going on. I am certain that the more we can mentally prepare ourselves, the better it will be for us," the skipper remarked.
The Tigers have the Afghanistan series coming up following the Ireland series, which is part of the ICC ODI Super League. The two series will give a better understanding of the combinations for the World Cup.
The skipper said that he can only think of the combination after looking at the Chelmsford wicket as they may play an extra pacer in England but remarked that youngsters' performance has been a positive for his side recently.
"Young players have grabbed their opportunities with both hands. There are no particular spots that, I can guarantee, are already fixed. We will play this series and then the next one in different conditions and the best possible team will go [to World Cup]. For now, whoever has gotten the opportunity has done well, for instance Towhid Hridoy. It's too early to comment but the one series he played in; he has done exceptionally well," Tamim remarked on his team.