5 News bites to follow today
Give us 5 mins and we'll catch you up with all the buzz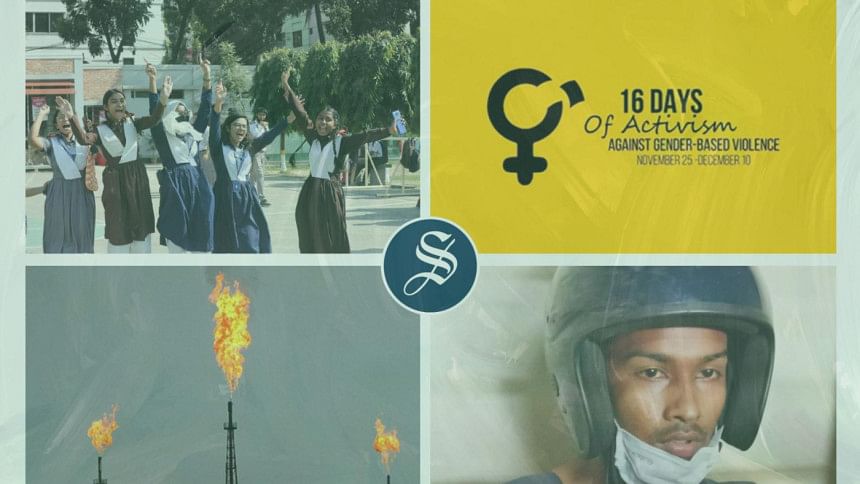 It's busy in the nation today. Here's your daily dose of 5 news bites to quickly stay on top all that's going on. 
 1. SSC results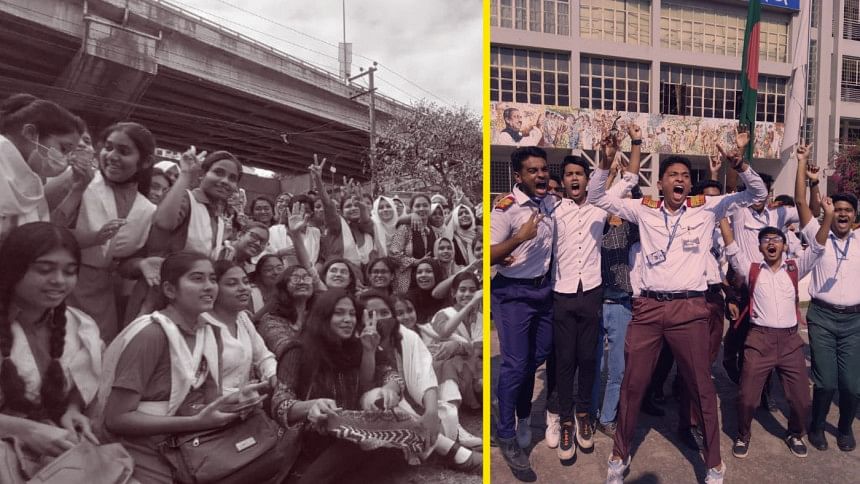 It's results day for SSC students. Around 87 percent of students passed this year's SSC and equivalent tests — lower than last year, where 93.58% students passed. Out of eight education boards across the country, Jashore ranked first with 95.17% pass rate while Sylhet ranked the lowest with 78.82% pass rate. This year too girls outperformed boys, albeit marginally: the pass rate of girls stood at 87.71 percent, while the pass rate of boys was 87.16 percent. With all the buzz, here's a special story from The Daily Star: 90s SSC alumnae reminisce their experiences of this day, three decades ago. 
 

2. LNG imports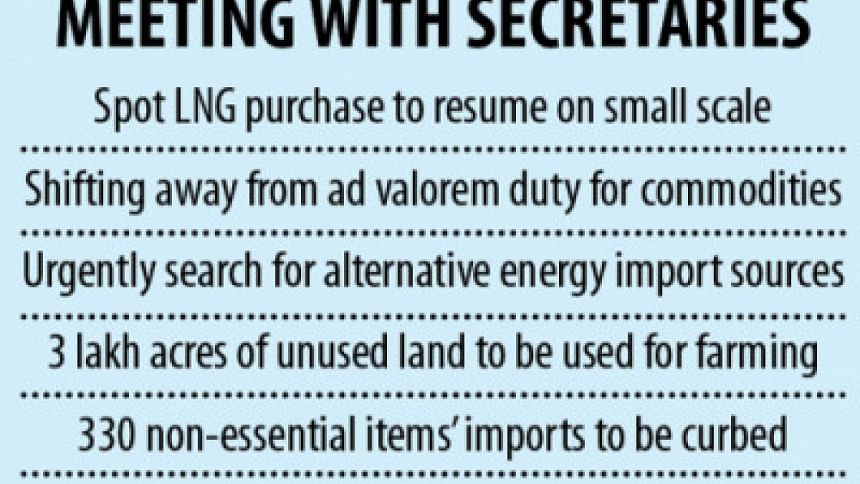 After pausing the purchase of LNG from the spot market in July, Prime Minister Sheikh Hasina yesterday gave the nod to resume imports by the private sector. The move in July has since affected industrial output and contributed to the gas crisis. The government now looks to alleviate the industrial energy crisis that is threatening to derail Bangladesh's growth momentum. This week though, the Asian spot LNG prices hit a seven-week high. Read the full story here. 
 

3. Rape Survivors
It's Day 4 of "16 Days of Activism against Gender-based Violence." It is an annual international campaign that kicked off on November 25, the International Day for the Elimination of Violence against Women, and will run until December 10, Human Rights Day. In today's issue, The Daily Star's reporter Nilima Jahan interviewed 7 rape survivors to examine how they cope life after rape. "Alive but not living," they say. Each of the victim's accounts show the debilitating impact of rape on the victims' lives, from facing psychological trauma, flashbacks, nightmares, stigma to social ostracism and financial hardship. Read the survivors stories here. 
  4. Ayat murder
The prime accused in the murder of 5-year-old Alina Islam Ayat was placed on another seven days remand today. Alina was kidnapped for ransom but the prime accused Abir Ali and his accomplice Hasib ended up killing her by strangling her to death. Ayat was missing for 10 days before members of PBI arrested the duo and discovered horrific details of the crime. Ayat's murder has revealed some horrific realities about the state of women and children's rights in Bangladesh. 
  5. World Cup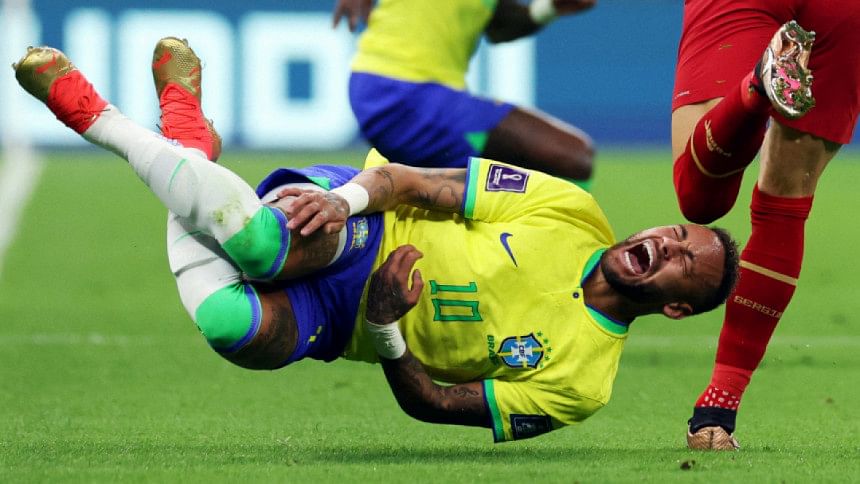 You can't have 5 news without World Cup this month. Brazil takes on Switzerland today without Neymar who has been ruled out of Brazil's next two World Cup games after sustaining ligament damage in his right ankle. Read our Sports Reporter Samama Rahman's analysis on all things Neymar. The last two times Brazil faced Switzerland in the World Cup — in 1950 and 2018 — they both ended in a draw. But our Sports Team today predicts that Brazil will change those stats today, and win 1-0. Tune into our FIFA Football World Cup page for live updates of the match at 10:00 pm.