Master the art of gift-giving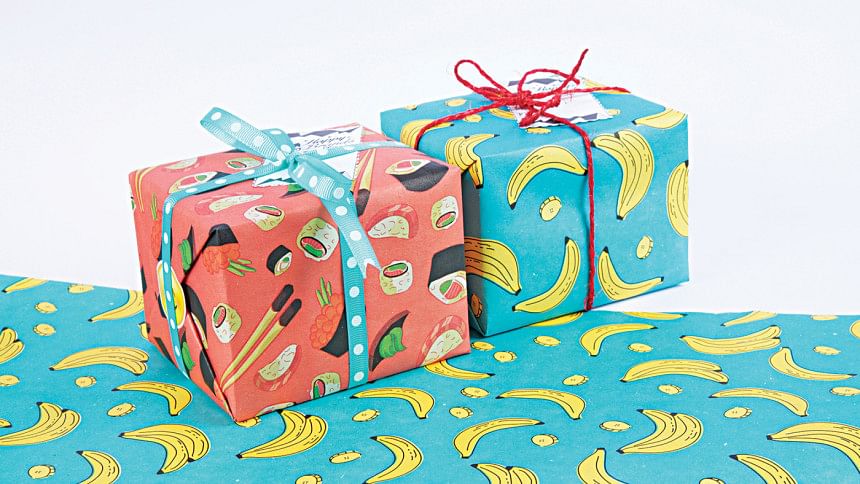 I am someone who gets a buzz from gift-giving. Don't get me wrong, I enjoy receiving gifts too. However, the idea of giving a gift can sometimes feel a little overwhelming.
What am I supposed to give? What if they don't think it's good? If they don't like my gift, doesn't that defeat the purpose?
Gifts often express how much you value someone. They are tangible reminders of a special occasion, experience, or emotion. It's not so much about the gift itself as it is about what it symbolises.
Exchanging gifts strengthens bonds. It is a way to say we care without actually saying it. A gift can also serve as a means of introducing someone to a new culture or custom.
The act of giving a gift is like a social norm. A giver may or may not expect anything in exchange for sending a gift, but the receiver may feel obligated to get them something in return. Keeping these conundrums at bay, we can all agree that gifts bring positivity and joy.
Now comes the question of why some gifts are simply superior to others. Why, after putting so much thought, time, and money into a gift, does it sometimes seem to fall short?
After scouring the internet for answers, I discovered that a good gift should be both meaningful and useful. It doesn't have to be flashy or expensive, but should evoke joy.
Before running to the stores, assess who you are gifting and what your intention behind it is. Philosophy professor Dr Jennifer Rothschild from the University of Florida reveals her method for picking the ideal present, "To provide a thoughtful gift, strike a balance between intention, object, and effect."
Since Valentine's Day is approaching, I decided to put these unwritten principles into use and find the perfect gift for a couple of people.
My first subject was my mother. I figured I should offer her something that would cheer her up but wasn't too expensive. Taking a mental note of things she'd expressed interest in throughout the months, I came up with something I believed she'd enjoy. I purchased her an antique hairpin, which she adored. It checked all the boxes – something she wouldn't buy for herself, reasonably priced, and something she wanted.
For the second gift, I decided to get creative and bake my friend his favourite cookies to show him my appreciation. I recall him mentioning how much he enjoyed British custard cream biscuits. So, I made the cookies and printed his initials on them for a more personal and thoughtful touch. For someone who is notoriously difficult to please, my friend was taken aback.
From what I learned, a gift from the heart that aligns with the receiver's wants, values, and needs is all it takes to turn a frown upside down.
Farnaz Fawad Hasan is a disintegrating pool noodle wanting to stay afloat. Reach her at [email protected]