Christmas: The season for giving and getting creative!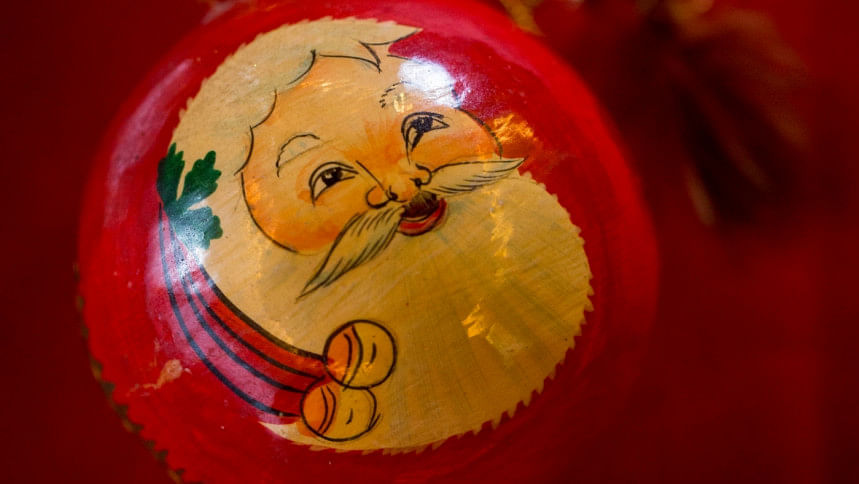 Gifts are not only a customary part of Christmas, but also an endearing way to show our loved ones how much they mean to us. Here are some ideas for the present to make this exchange more personal and wholehearted.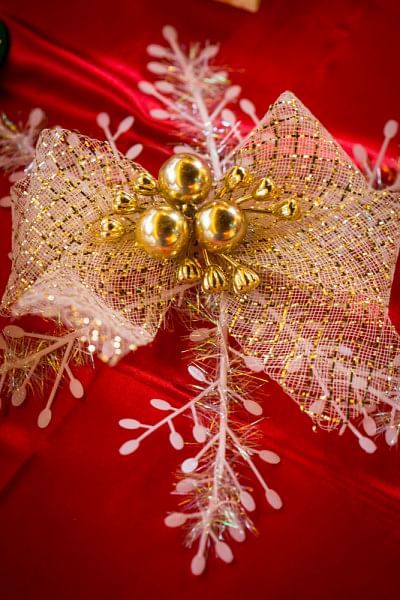 Personalised gifts
Getting something engraved and personalised speaks volumes. Customised and engraved presents are more elegant and have a sense of amiability.
The Facebook page BD Mugs has the option to customise mugs. Getting someone's name written or something meaningful written on a mug is a lifelong reminder of what the person and the relationship you have with them entails. Similarly, the Facebook and Instagram page Aesthete, handcrafts customised bookmarks, personalised alphabet keychains and keychains with names engraved, and similar products made with resin.
Sugar jars
Christmas is all about the sweets! Filling a jar with a variety of candy and chocolates is a simple yet fun gift. Jar with small cracks or missing lids could also be used for this DIY gift. To take it up another step, the jar can be decorated with small notes, stickers and other trinkets. Either way, sugar jars are more fun than a boring box of chocolates.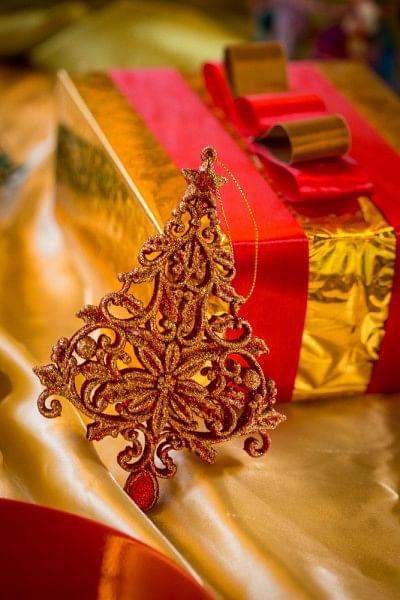 Trinket box
It might sometimes be difficult to pick out one grand present or a little underwhelming wrapping the present in disposable paper. Trinket boxes are the perfect solution. Using a vintage or wooden box (or any kind of box) to give the gist is two gifts in one. Additionally, the box can be filled with trinkets like, dry flowers, marbles, keychains, candy, accessories, decks of cards, makeup or accessories. Better yet, no wrapping is necessary for this gift, simply tying on a pretty ribbon around it is bound to amplify the Christmas spirit.
DIY bath tea
When shopping for someone who could use some extra relaxation this Christmas, making them a jar of homemade bath tea ought to contribute to their ease. Bath tea is an all-natural version of the classic bubble bath. This can also be customised using a homemade mixture of bath salts and flower petals and adding them into small tea-like bags. Recipes and ways to make bath tea is a quick Google search away!
Floating artwork
Paintings and artwork always make for thoughtful presents, especially when made by oneself. Instead of buying an expensive painting or artwork, using a collection of postcards or homemade drawings will be much more considerate. Gathering a collection of floating frames and filling it with artistic effects, beautiful handkerchiefs, vintage postcards, or anything that will complement the decor of your loved one.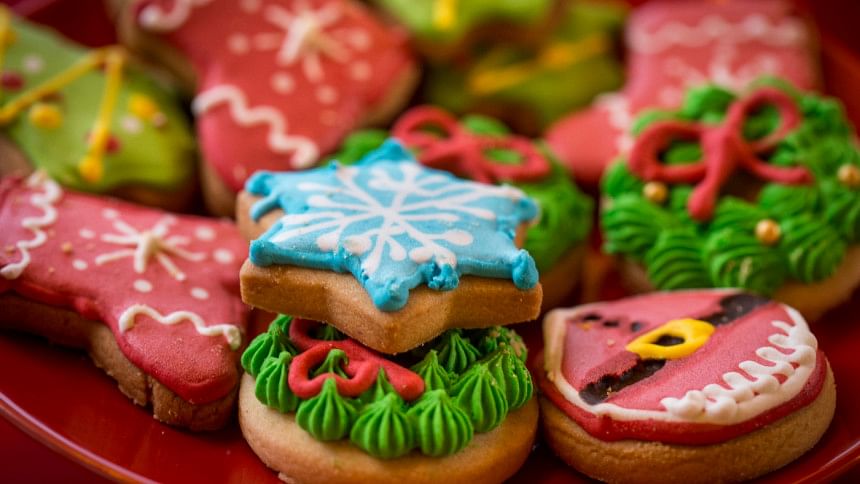 Last resort!
Sometimes, life gets the best of us and shopping or making presents can never make it into our schedules. In this case, the go-to presents would be the classical scented candles, a big bar of chocolate, a bouquet of flowers (or a plant), a book, a readymade gift set from a supermarket like Unimart etc.