Gift ideas for sick family and friends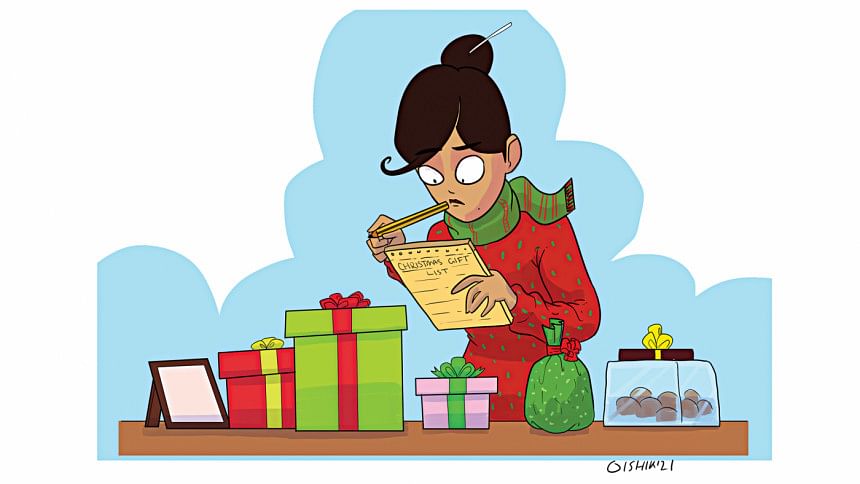 When our friends or family members are unwell, the best way to offer them support and let them know you are thinking of them is to give them gifts, especially if you cannot physically be there for them. When you take the time to make a personalised gift basket or give them something unique to their preferences, you are showing them that you care.
Here are some gift ideas and creative gift basket ideas for a sick friend or family member.
Flowers
Flowers are the go-to presents for almost any event. Picking out a bouquet of fresh flowers is always thoughtful. However, before sending flowers, it is wise to check if their isolation area (or the hospital) allows flowers. Sometimes flowers can carry bugs and other particles which might influence the space and so, be sure to take all precautions.
Spa gift basket
With a spa basket, you may make your friend or loved one feel pampered and help them enjoy relaxing treatments at home. This is something that will help your sick fellow feel fresh and taken care of without your physical presence. This basket can include things like body lotion or butter, body scrub, perfume, bath bombs and bath salts, essential oils, face masks, loofah, scented candles, fluffy slippers, socks, a towel, and such.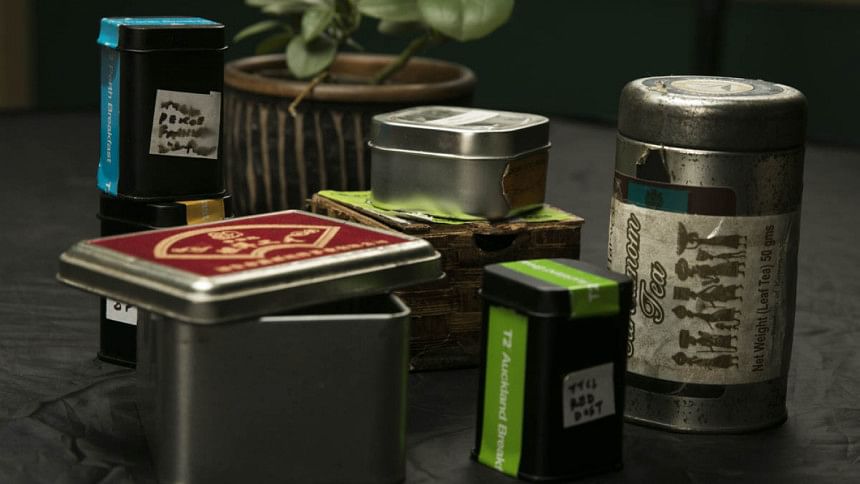 Care basket
Almost anything can be included in a care basket. Anything that promotes a good feeling starting from medicine to homemade soup, as long as it demonstrates care and affection can be included in this basket. Things like a journal, a mug and their favourite kind of tea, hot chocolate sachets, chocolates and biscuits, comfort snacks, instant food, a 'get well soon' card, a cosy blanket, a comfortable pyjama, gel ice pack, cough drops, mani-pedi set and so on.
One thing to keep in mind with this gift is to keep in mind what the person likes and what makes them feel good. Their favourite tea flavour, favourite instant ramen, what are they allergic to, what they enjoy doing etc.
Art gift basket
Oftentimes, anyone who falls sick has to isolate themselves and this can become boring. After all, there is only so much Netflix one can watch. To keep them engaged and to help them utilise their time, an art gift basket is a fun and creative way to help them pass their ailing days. This basket can include sketchbooks, paint, charcoal and colour pencils, paint brushes, adult colouring books, etc.
Tea box
Hot drinks are always comforting when one is sick. It is like warm hugs which provide some relief. Depending on what your sick friend or family likes, making a box of assorted tea bags like plain green tea, herbal tea, flavoured tea, is a thoughtful gift. If your friend is a coffee drinker, you could fill the box with flavoured coffee as well.
Books
While they are recovering, give your ill friend the gift of a wonderful novel or an encouraging book to show how much you care. Getting lost in fantasy stories and experiences will help them forget about their illness, even just for a short time. Maybe you have been meaning to give them a copy of your favourite book for a while now, and this is the perfect time to do it.
Mixtape
Mixtapes are classic. Although it might not be possible to give them a CD, making them a personalised Spotify playlist or YouTube playlist is a thoughtful gift. It lets them know that you are thinking of them and also gives them a playlist filled with good and soothing music.
Food
When in doubt, food is the way to go. Homemade comfort food like soup or other spicy food always helps relieve feeling ill. Other than that, having food delivered to your sick friend or family is always an option with food delivery services. This shows that not only are you thinking of them but also know what they like and do not like.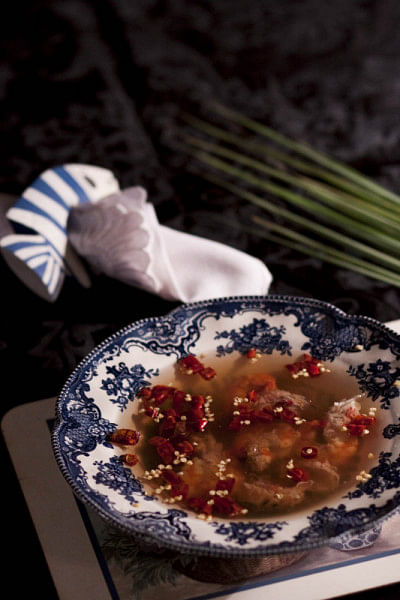 Not being able to be there for friends and family when they are sick is always difficult. When you cannot physically be present to take care of them, these are some other ways of showing how you care and are concerned about their well-being.