Lobbying on for top posts of police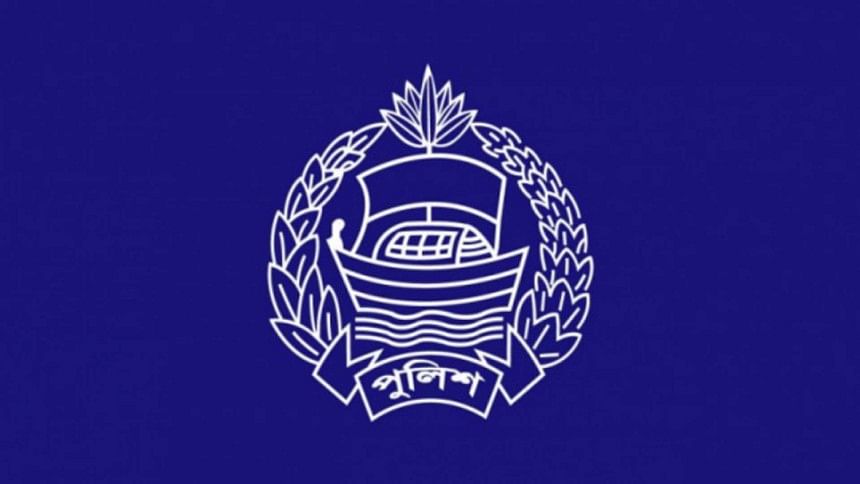 Just over a week after a major reshuffle of the district superintendents of police, all eyes are on the police department in anticipation of possible changes in the top brass.
There will be new faces in some top positions of the police's different units as either the retirement age of the incumbent officials in those posts is nearing within a couple of months or they are going to be given new posts.
The posts include inspector general of police, additional inspector general (administration) of Police Headquarters (PHQ), Criminal Investigation Department chief, Rapid Action Battalion (Rab)director general and Dhaka Metropolitan Police (DMP) commissioner.
Many officials have already started lobbying for their preferred posts, said sources at the home ministry and PHQ.
IGP Benazir Ahmed will reach retirement age on September 30.
According to government rules, an official goes into post-retirement leave (PRL) after turning 60.
Names of several officials are being talked about as the next police chief.
Some officials say Benazir would continue in the post on a one-year contract. Others, however, say he might be replaced with another competent official.
The name of Rab Director General Chowdhury Abdullah Al Mamun, an official of eighthBCS batch, is coming to the fore as the next IGP. He will reach retirement age on January 11.
Other names include SM Ruhul Amin, Mallick Faqrul Islam and Md Kamrul Ahsan, all officers of 12th BCS batch, the sources added.
If Benazir stays in the post through a one-year contract, Monirul Islam, an official of 15th BCS batch and the incumbent chief of the Special Branch of police, might be made the next IGP.
This is because the 12th BCS batch officials will reach close to theirretirement age within the possible one-year contract period of Benazir. 
CID chief Mahbubur Rahman went into PRL on July 30. After he reached the retirement age on July 31 last year, the government reappointed him on a one-year contact. The position, which is of the rank of additional inspector general,has beenvacant for more than a week.
The sources said names of two officials -- Md Atiqul Islam of 12th BCS batch and Mohammad Ali Miah of 15th BCS batch -- were being discussed as CID chief. An official order will be issued soon in this regard.
Md Moinur Rahman Chowdhury, additional IG (admin) of PHQ, will reach retirement age on September 2. SM Ruhul Amin, a 12th BCS batch official from Gopalganj, is thought to be the favourite to replace Moinur.
Mallick Faqrul might be appointed the next Rab chief if incumbent DG Mamun is made the police chief.
However, the name of Md Mahbubur Rahman, an officer of 15th BCS batch, is also coming to the fore as the next Rab chief.
DMP Commissioner Shafiqul Islam was appointed for one-year contract on October 28 last year. His joining date as commissioner was September 13, 2019 and his service age ends on October 30. He will discharge duty as DMP chief for a period of one year till October 30 or the date of joining.
Habibur Rahman, deputy inspector general of Dhaka Range, may replace him. An official of 17th BCS batch, Habibur hails from Gopalganj.
But a group of police officials is lobbying for Mahbubur Rahman to take over as DMP chief. Mahbubur, who hails from Jamalpur, is now serving Industrial Police.
In a major reshuffle of the top police admin, 50 SPs were transferred and given new posts on August 3. Forty of them were transferred to as many districts in what officials said was the largest reshuffle of SPs in a decade.
Nurul Huda, former inspector general of police, yesterday said reaching the retirement age does not mean that all officials are leaving the force.
"Some of the officials may be reappointed based on their service records and competency," he told The Daily Star.
It is quite normal that if a top post in the police admin falls vacant, changes would be made to seven-eight posts, Huda added.
Asked if the transfer of 40 SPs ahead of the next parliamentary election would provoke a controversy, he said the election was still far away as it was not going to be held before December next year.
The former IGP said it was a routine transfer of SPs.