Another police officer sent into forced retirement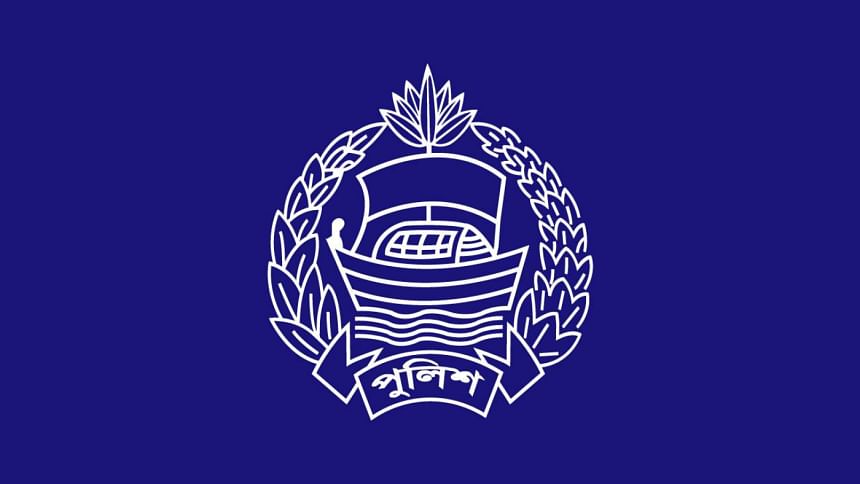 Ali Hossain Fakir, former commanding officer of Armed Police Battalion-3, was sent into forced retirement this afternoon citing public interest.
The Public Security Division of Home Ministry issued a circular today.
According to the circular, Ali Hossain was last attached to Rajshahi Range Police.   
Earlier, the ministry sent two additional deputy inspector generals and three superintendents of police into forced retirement on October 31 and October 18 respectively.
The ministry's circular invoked section 45 of Bangladesh Service Rules, 2018.
According to the section, upon the president's approval, the government can send an employee, who has completed 25 years of service, into retirement in public interest, without showing any specific reason.