Where are the fugitive killers of Prof Humayun Azad?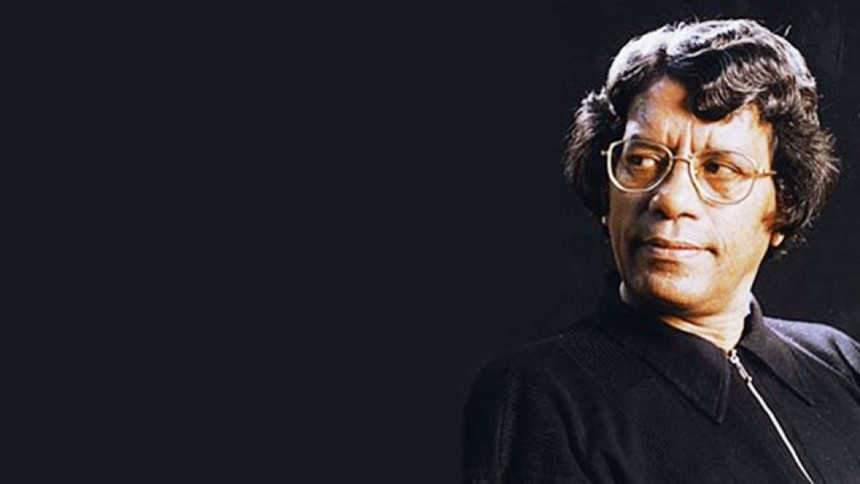 Law enforcers have no clue about the whereabouts of top JMB militant Salahuddin Ahmed alias Salehin, a fugitive death row convict of Prof Humayun Azad murder case.
The last location of Salehin was traced after he entered Bangladesh from his long-time hideout in India through Satkhira border on September 28, 2020, said officials at the Police Headquarters (PHQ) and an intelligence agency.
"We could trace him for three days only and then we lost his track as he stopped using the cellphone he was carrying. Since then, the cellphone remained switched off," a PHQ official told The Daily Star, wishing anonymity.
Salehin, the current ameer of mainstream Jama'atul Mujahideen Bangladesh (JMB), is believed to have fled to India after an armed gang ambushed a prison van and snatched three convicted JMB militants, including Salehin and Boma Mizan, in Trishal upazila of Mymensingh on February 23, 2014.
Rapid Action Battalion had arrested Salehin in April, 2006.
In an interview to JMB's media wing Sahm Al Hind in February 2018, Salehin identified himself as ameer (chief) of JMB and declared founding of the India chapter of the militant group. The interview was circulated online.
Salehin was one of the JMB's Majlis-e-Shura (top decision making-body) members, who gave the final decision to kill Prof Humayun Azad.
According to top counterterrorism officials, another fugitive death row convict of the murder case, Noor Mohammad alias Shamim, died a couple of years back in Bangladesh.
A top official of the Counter Terrorism and Transnational Crime (CTTC) unit of Dhaka Metropolitan Police recently, seeking anonymity, said they do not have any specific date, reason and place of his death.
Noor Mohammad indiscriminately hacked the noted linguist and professor of Bangla at Dhaka University on February 27 in 2004.
A Dhaka court yesterday sentenced four JMB militants to death in the murder case. Two other convicts Anwarul Alam alias Bhagne Sahid and Mizanur Rahman alias Minhaz are now behind bars.
CTTC officials said Anwarul is a top member of JMB's assassination wing who was directly trained by the outfit's explosive expert Boma Mizan, now behind bars in India.
Anwarul used to take part in different operational activities and robberies to raise funds for the group as per the directive of JMB's second-in-command Siddiqul Islam alias Bangla Bhai, said officials, quoting information divulged by Mizan during interrogation after his arrest on May 14, 2009.
Rahmatullah Chowdhury, in-charge of CTTC's bomb disposal unit, said they have been trying to arrest Salehin.