Rajshahi madrasa teacher sent to jail for beating up class 4 student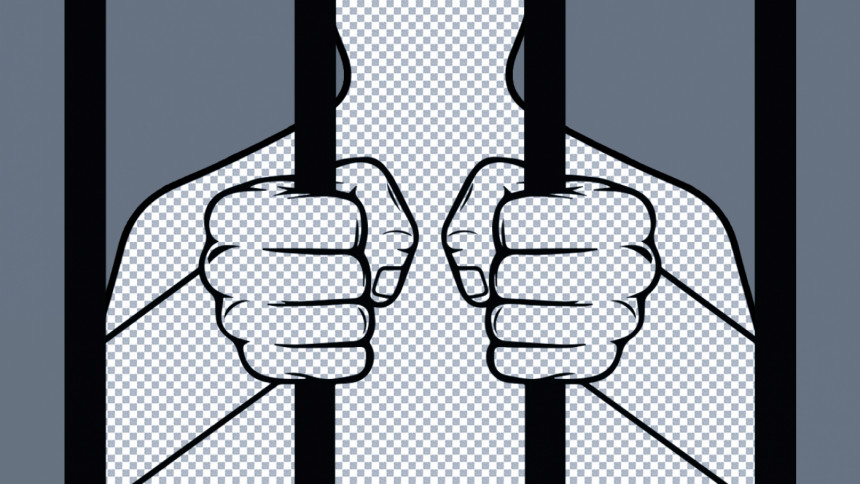 A Rajshahi court today sent a madrasa teacher to jail after rejecting his bail plea in a case filed for beating up a student.
The accused, Abdur Rahman (32), is a teacher of Al Jamia As Salafia Madrasa in Rajshahi, reports our staff correspondent quoting special public prosecutor (PP) of the court, Purnima Bhattacharya.
Judge Abul Mansur Mia of Rajshahi's Women and Children Repression Prevention Tribunal passed the order after he surrendered to the court, the special PP said.
According to the case brief, the teacher beat up a class 4 student with a pipe at the madrasa premises on the afternoon of March 16.
The accused beat up the 12-year-old over an allegation of stealing money from two fellow students, the statement adds.
The child lost consciousness while being beaten up. However, no one arranged for medical treatment for him.
Two days later, the child's father went to see him at the madrasa. The father learnt about the incident then and took him to Rajshahi Medical College Hospital.
On March 21, the father, Merajul Islam Rintu, filed the case with Shah Makhdum Police Station against Abdur Rahman for beating his son.