Jamaat ameer knew about his son's militancy links, claims CTTC chief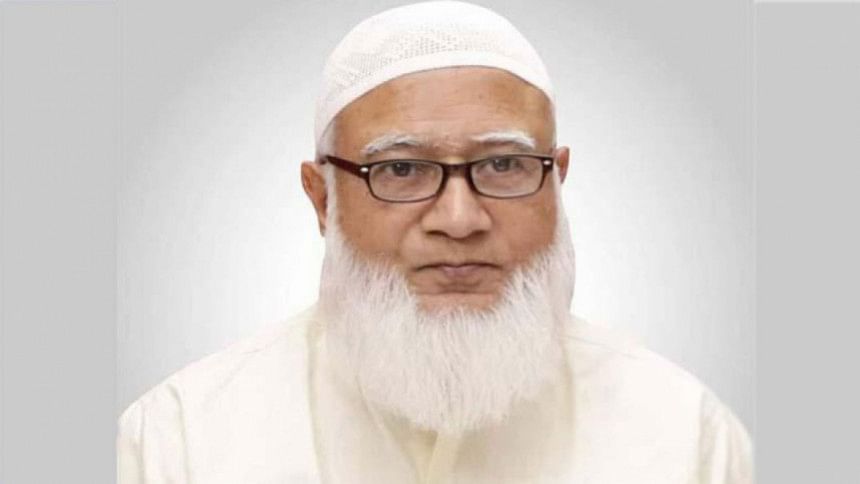 Jamaat-e-Islami Ameer Mohammad Shafiqur Rahman knew that his son got involved in militancy but remained silent, claimed a top counterterrorism official today.
"He admitted that he knew his son was involved [in militancy] … He did not report the matter to the law enforcement agency," Md Asaduzzaman, chief of Counter Terrorism and Transnational Crime (CTTC), unit said this replying to a query at a press conference today.
"We are continuing to interrogate him [Jamaat ameer] about his involvement in the militant outfit. We will inform you if we find [his involvement]," Asaduzzaman said replying to another query.
Shafiqur Rahman is on a three-day fresh remand now.
He was arrested on December 13 in connection with a militancy case filed with Jatrabari Police Station on November 2 under the Anti-Terrorism Act.
On November 9, Shafiqur's son Rafat Chowdhury was arrested from Sylhet in the same case.
Rafat is the Sylhet regional coordinator of Al-Qaeda-inspired militant outfit Ansar Al Islam and has been persuading young people to leave their homes for so-called jihad, according to police.