Police appeal for showing Kajol arrested in case filed under digital security act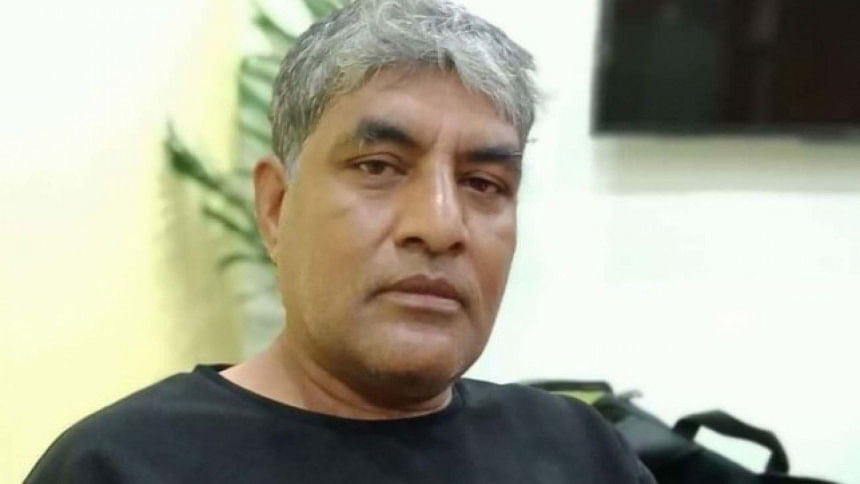 Counter Terrorism and Transnational Crime (CTTC) unit of Dhaka Metropolitan Police (DMP) has filed an application to show photojournalist Shafiqul Islam Kajol arrested in a case file under the digital security act.
CTTC Inspector Motlubur Rahman, also the investigation officer of the case, on Monday submitted the petition with the Chief Metropolitan Magistrate Court of Dhaka.
Saifuzzaman Shikhor, a ruling party lawmaker from Magura-1, filed the case with Sher-E-Bangla Nagar Police Station on March 9.
Metropolitan Magistrate Baki Billah asked Jashore jail authorities to produce Kajol before it on June 1.
The court on that day will decide whether to show Kajol arrested in the case or not.
Fifty-three days into his disappearance, Kajol was found in Benapole on Sunday, but was subsequently arrested and sent to jail.
Soon after being found, he was arrested by Benapole police -- initially on charges of trespassing, and then later in the evening under section 54 of the Code of Criminal Procedure -- and sent to Jashore prison.