Couple, baby 'forcibly disappeared'
CTTC shows them arrested 'a month later'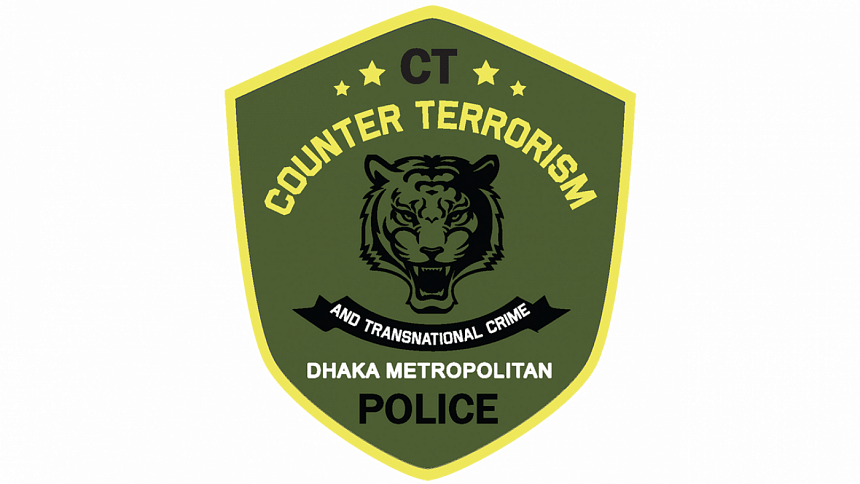 A madrasa teacher, his wife and their six-month-old son were allegedly forcibly disappeared for a month before being produced in a Dhaka court in a case.
Ikramul Haque Milan, 28, his wife Dewan Faria Afrin Anika, 21, and their son were picked up from Mymensingh on April 30 around 6:30pm.
This is according to a complaint filed by Ikramul's brother Imdadul Haque Imon with the officer-in-charge of Kotwali Model Police Station in Mymensingh on May 1.
The complaint states that the couple and their baby boy were traveling from their home in Borochar to Sankipara on a rickshaw which was intercepted by a Toyota Hiace van in front of Noyonmoni market.
The van had a police sticker on it, states the complaint.
Witnesses told local human rights activists that two men and a woman dressed in white shoved the trio into the van. The couple's mobile phones were found turned off from that moment on.
Their bags, including the baby's diaper bag, were found at the scene by Imdadul, but a laptop with its bag which was being carried by Ikramul was missing.
Ikramul is a teacher at Faridabad madrasa in Sutrapur.
His family members claimed they tried to file a general diary with the police station but were denied.
While the family looked high and low for the trio, they were produced before a Dhaka court on May 31, a day after they were shown arrested in a case filed with Dhaka's Shabujbagh Police Station for being members of banned militant outfit Ansar-al-Islam.
The first information report of the case states that they couple was picked up from a playground in the capital's Sabujbagh during a raid that day.
Ikramul was remanded for three days, while Anika and her baby were sent to prison.
The family told this correspondent that they could learn about the trio's whereabouts because Anika was allowed to get in touch with her family after her baby's feeding bottle broke.
Ikramul's father later applied to the court to be granted custody of the baby and the court granted him the permission. The baby was brought home from Kashimpur Women's Central Jail on May 8.
SM Nazmul Haque, deputy commissioner of the Counter Terrorism and Transnational Crime (CTTC) unit of Dhaka Metropolitan Police, denied the allegation of enforced disappearance.
According to the case statement, Ikramul and Anika were holding a "secret recruitment meeting" of Ansar-al-Islam on the road in front of Abdul Aziz School and College in Sabujbagh around 3:30pm on May 30.
Tipped off, police raided the area and arrested the couple. The rest of the people managed to flee.
Police claimed that Ikramul was a recruiter for the militant outfit and his wife helped him.
The fact that Anika had a baby with her was not mentioned in the case statement.