SC upholds lawyer Shakila's HC bail order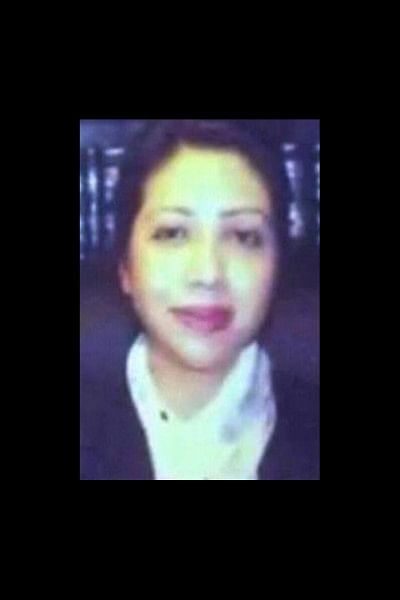 The Supreme Court today upheld the High Court order that had granted bail to lawyer Shakila Farjana in two cases filed over her alleged involvement in financing a militant outfit.
The three-member bench of the Appellate Division headed by Chief Justice Surendra Kumar Sinha dismissed two petitions filed by the government challenging the High Court's bail order.
There is no legal bar to Shakila's release from Chittagong jail following the SC order, her lawyer Sagir Hossain Leon told The Daily Star.
Earlier on February 22, the High Court granted bail to Supreme Court lawyer Shakila Farjana in two cases, clearing the way for her release from jail.
Shakila along with two other lawyers -- Hasanuzzaman Liton and Mahfuz Chowdhury Bapon -- were arrested from Dhanmondi area in the capital on August 18 last year for their alleged link in funding Shaheed Hamja Brigade, a Chittagong-based militant outfit.