Rainy day essentials: 10 must-have items for your Dhaka commute
Embrace the rain in Dhaka with these 10 essential items in your backpack, ensuring a stylish and comfortable commute. From waterproof gear to organisational must-haves, conquer the city streets while staying dry, prepared, and effortlessly chic.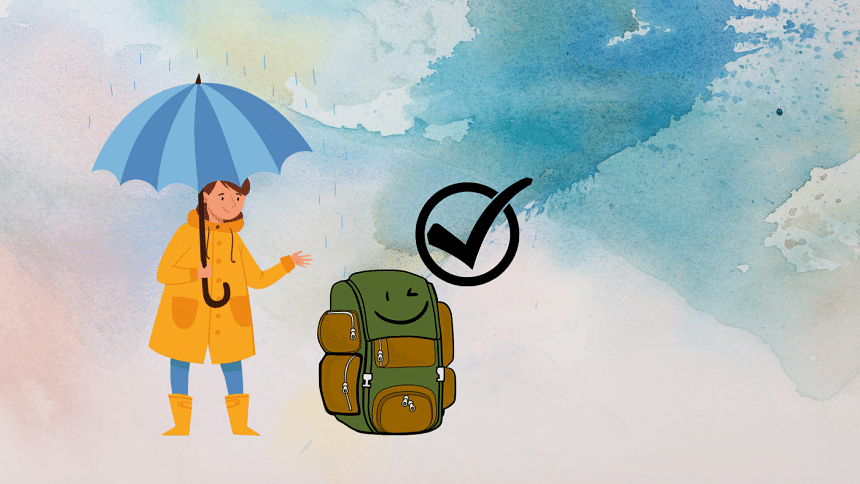 As we navigate the bustling streets of Dhaka, a city known for its vibrant energy and occasional rainfall, it becomes crucial to equip ourselves with the proper essentials to weather any storm. In this feature, we unveil the 10 indispensable items every commuter should carry in their backpack during a rainy day in Dhaka. From stylish protection to practicality, these essentials ensure that your commute is not only dry but also comfortable and efficient.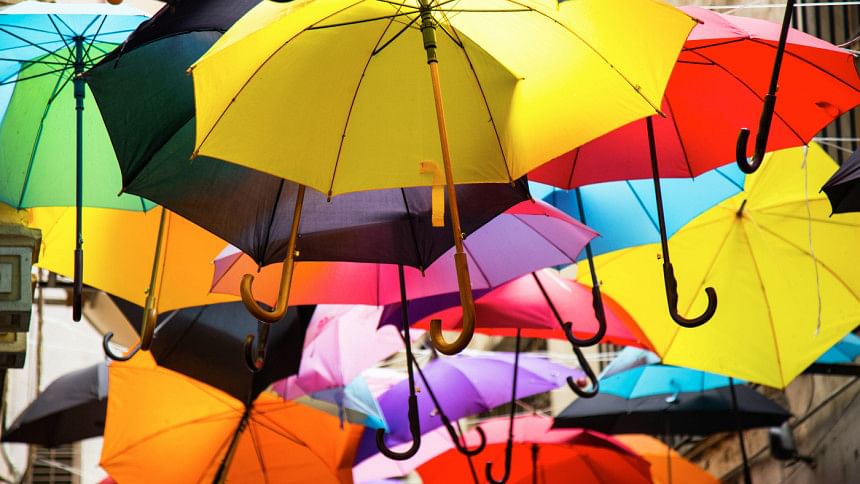 Compact umbrella
A sturdy and compact umbrella is an essential companion on rainy days in Dhaka. Look for an umbrella that combines durability with portability, allowing it to fit effortlessly into your backpack. Choose a design that adds a touch of elegance to your ensemble, ensuring you remain fashionable while staying dry.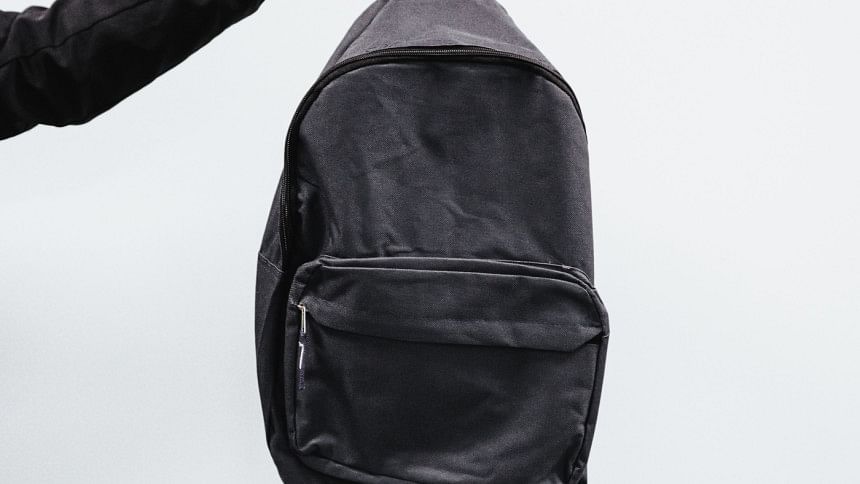 Waterproof backpack
Investing in a waterproof backpack is a game-changer regarding rainy day commutes. Opt for a sleek and functional design that keeps your belongings safe from the elements and adds a dash of style to your overall look. Choose one with multiple compartments to keep your essentials organised and easily accessible.
Raincoat or waterproof jacket
A raincoat or waterproof jacket is a must-have when braving the Dhaka rain. Choose a lightweight, breathable material that offers both water resistance and style. Look for a design that complements your aesthetic while protecting against the elements.
Water-resistant footwear
Wet and muddy streets demand the right footwear. Select water-resistant shoes or boots that provide excellent traction to navigate the slippery roads. Look for a design that seamlessly blends fashion and function, ensuring you can arrive at your destination in comfort and style.
Portable shoe covers
Portable shoe covers are a saviour for those who prefer to preserve their stylish footwear. These handy accessories slip over your shoes, protecting them from getting wet and dirty. Invest in a compact, lightweight pair that can easily be stowed away when not used.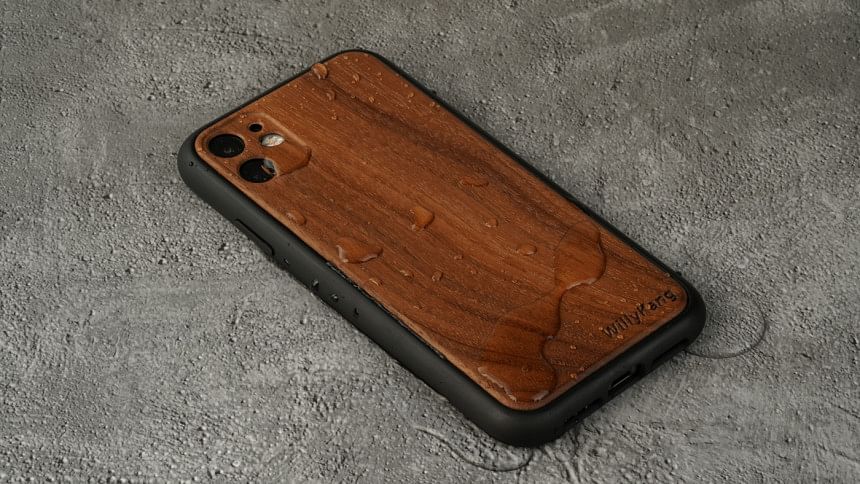 Waterproof electronics case
To protect your electronic devices from water damage during your commute, consider investing in a waterproof electronics case. This essential accessory ensures that your phone, tablet, or e-reader remains safe and dry, allowing you to stay connected and entertained throughout your journey.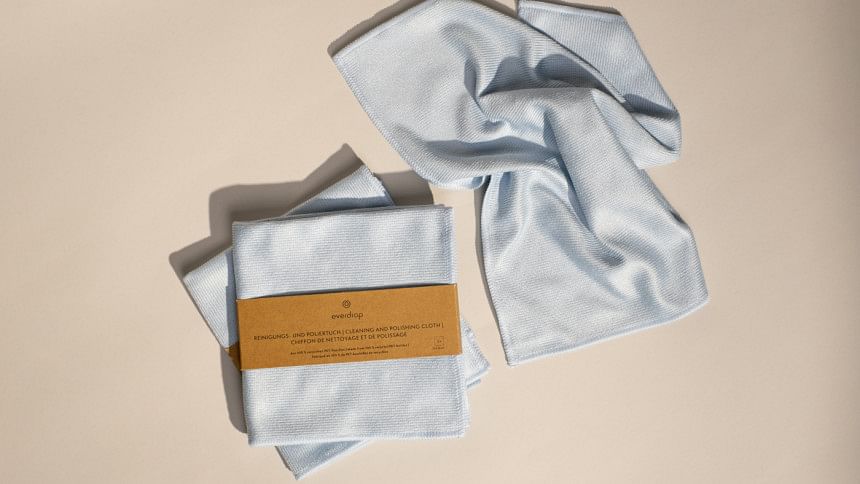 Microfibre towel
A microfiber towel is a versatile and compact item that should not be overlooked. This highly absorbent material dries quickly and takes up minimal space in your backpack. Whether you need to dry off after an unexpected downpour or wipe away excess moisture, a microfibre towel is an indispensable companion.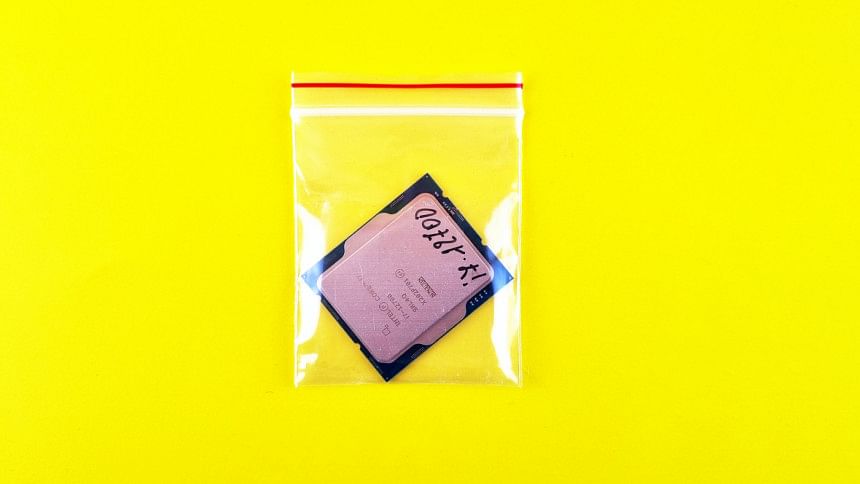 Plastic ziplock bags
Plastic ziplock bags are invaluable for keeping your essentials dry and organised. Use them to store important documents, spare clothes, or even snacks. These versatile bags provide an added layer of protection against water, ensuring your belongings remain safe and dry throughout your commute.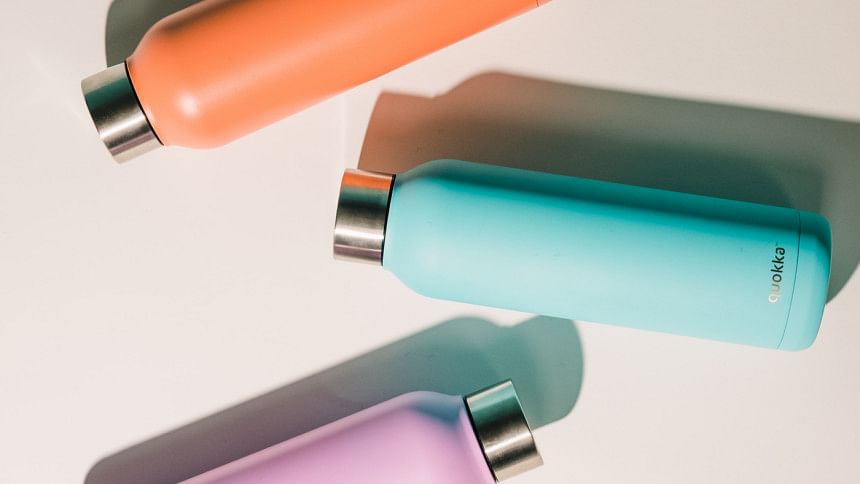 Reusable water bottle
Staying hydrated is essential, even on rainy days. Opt for a durable, leak-proof, reusable water bottle that fits snugly in your backpack. Look for features like insulation to keep your beverage at the desired temperature, ensuring you have a refreshing drink on hand throughout the day.
Travel-sized toiletries
To freshen up after a rainy commute, pack a small kit of travel-sized toiletries. Include items such as hand sanitiser, wet wipes, a comb, and a travel-sized umbrella or folding brush. These compact essentials will help you maintain a polished appearance even after navigating the rain-soaked streets of Dhaka.
Equipped with these 10 essential items, your rainy-day commute in Dhaka will become a breeze. Each item ensures comfort, style, and convenience, from the protection of a compact umbrella to the organisation of plastic zip lock bags. Remember, a well-prepared backpack is the key to conquering the unpredictable weather of Dhaka with grace.
So, before you start your rainy-day commute, properly prepare your rucksack with these necessary essentials. Accept the rain, knowing that you are totally prepared to confront any obstacle that comes your way. You can traverse Dhaka's lively streets with the correct gear without sacrificing your style or well-being.