5 Japanese philosophies for better productivity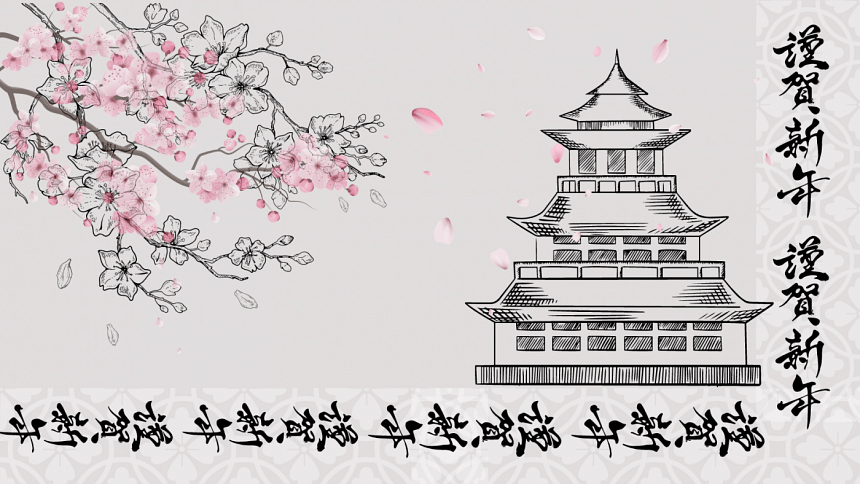 To this day, Japan and Japanese culture continue to inspire a variety of areas including technology, martial arts, philosophies, anime, haiku, style trends, and food. One in every 1,450 Japanese is beyond the age of 100, and they are often regarded as some of the world's longest-living and happiest people. There is a lot to be gained by studying this beautiful culture.
Here are 5 Japanese philosophies that might alter your life outlook and increase overall efficiency.
Kaizen
The Japanese have a long-term view that systematically aims to accomplish minor, incremental improvements in steps to increase efficiency and quality, rather than making massive changes all at once. The term "overnight success" or "magic bullet" does not exist in this philosophy. The changes might seem minor at first but the improvements will become more apparent over time. Gradually, there will be significant efficiency in the long run.
Ikigai
If you have not read the book, Ikigai, you have probably heard of it. This concept comprises five efficiency pillars: start small, cause of being, long-term viability, the joy of little things, and living in the present. The world is rife with opportunities for you to discover the next great thing, most of which are focused on your career. Japanese culture calls attention to finding your true path. Thus, employing the 5 Ikigai pillars in your everyday life will help clarify your life purpose in a way that will allow you to make the most of your life efficiently.
Uketamo
Uketamo signifies total acceptance. You did not get the job you wanted? Uketamo! Your outdoor hangout was cancelled due to an unexpected downpour? Uketamo! It essentially means that you should not fall into the temptation of wishing circumstances were different. Instead, accept it. You do not have to like it. What it really means is that you come to terms with the fact that you have no control over the situation and are instead required to come up with creative approaches to move further in life without wasting time leading to a fruitful and efficient conclusion.
Mottainai
Mottainai is a Japanese recycling philosophy that gives value to inanimate items for what they provide for human happiness rather than for what they are in themselves. This requires us to be careful with our resources and to be thankful for what we have. This idea encourages us to practice gratitude, to be thoughtful about the choices we make, and to contemplate ways in which we may contribute to the sustainability of both our own lives and the planet.
Shin-Gi-Tai
The mind, the body, and the technique all work together to make Japanese martial arts so effective. Your performance in any work depends on more than just the work itself. Success demands a mentality that can handle stress and failures throughout hours of unbroken attention. Good habits may be formed using this philosophy. Having a strong body and clear head is the first point for mastering any subject matter.
Japanese philosophies teach us to be kinder, stronger, and more aware, both of ourselves and of others. These ideas are crucial for a society that places significant value on politeness and consideration for others and overall efficiency in human life. So, utilise some of these philosophies and track your progress toward efficiency in life!