Top 5 Healthy Practices During Monsoon Season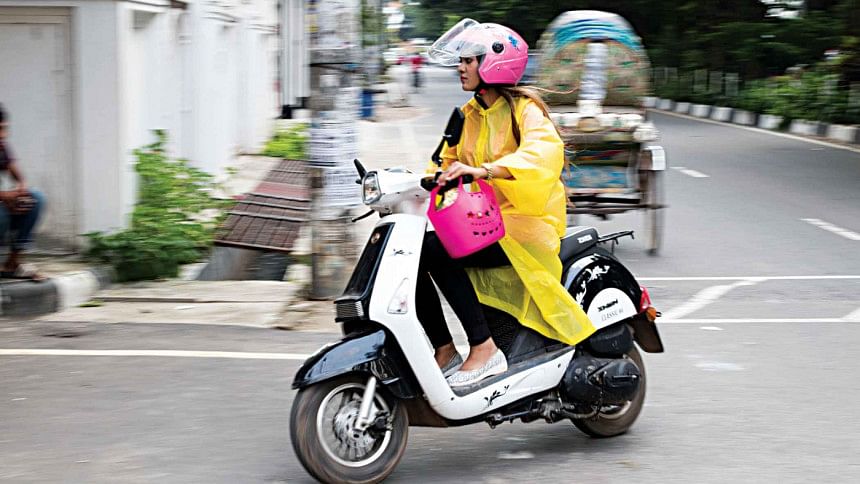 "Time and health are two precious assets that we don't recognize and appreciate until they have been depleted," said Denis Waitley. The rainy season means a sprinkle of romance with a splash of fun, but staying healthy in such unpredictable seasons should still be a priority. The change of weather can cause a lot of illnesses like fever, cough, headache etc, and Covid is not gone completely either.    
Here are 5 tips on how you can maintain your health and be fit throughout this prevailing monsoon season.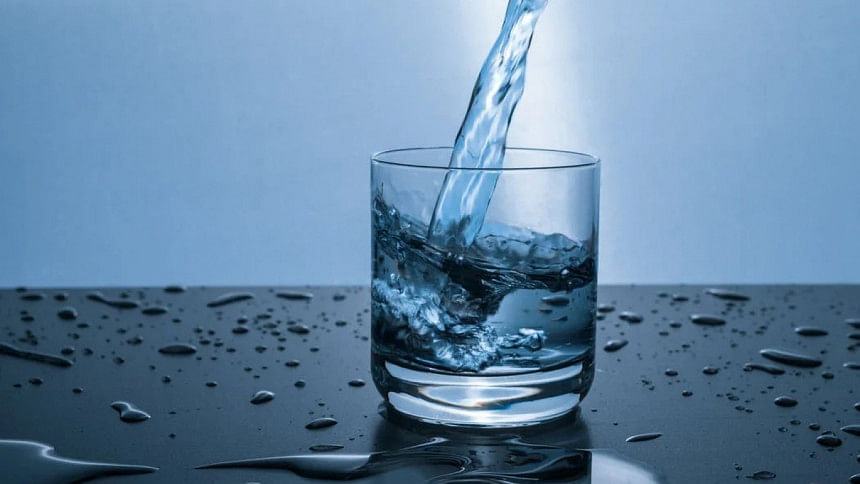 Hydration, it's still is key
Although we should always consider staying super hydrated to regulate our health, we must be extra cautious during the monsoon season. This is because during rainy season, there are certain infections like diarrhoea that can cause dehydration quite fast. Other than water, we should also have fresh juices like lemon water, orange juice, etc. that will give us enough vitamins to strengthen our immune system.
Mosquito repellent, your constant companion
Monsoon means rain and rain equates to stagnant water  in various places — haven for the growth of mosquito larvae. To avoid getting malaria or dengue use mosquito repellents like the patch or even the cream. There are natural alternatives to these chemical repellents, like neem oil. Eliminate possible hazardous elements from your yard, like open buckets, plastic covers, trash can lids, flower pots, etc.  where water can collect.
Do not have water exposed for a prolonged period of time as it attracts mosquitoes. Depending on the situation, use coils or aerosols as per your convenience.
Nothing beats personal hygiene
Your body and health are mostly in your hands. Do not drench yourself in rain for too long or at all if possible as the rain nowadays is polluted due to increased air pollution. Do not bring muddy shoes or wet clothes inside your living area and make sure you wash them as soon as possible to avoid contact. Clean your washrooms regularly and take showers often as it will keep you away from the infectious diseases that will be contagious. Neat and clean habits go a long way!
Eat selectively
Street food lovers, here is the bad news - not everything that looks exciting is good for you and no you are not missing out on life if you don't indulge in that bhelpuri or fuchka. Your health matters more here. Monsoon season is a season where food like Khichuri, Hilsha and so on are considered as a blessing from divine heaven. However, it also means you need to not indulge in food that is made from unclean water. Control over the tongue can decrease your visits to the washroom, trust us.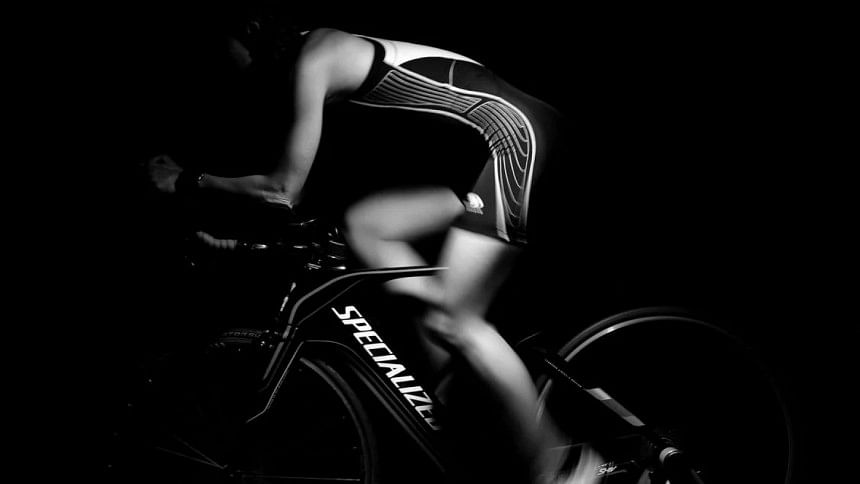 Exercise your way to fitness
Working out should not be seasonal like monsoon but in monsoon, exercising can help you more than you can think. Exercising increases serotonin which are the happy hormones. They help you feel lifted in depressing, stormy weather. It also helps you level up your immunity system which of course will fight the chances of you catching a cold, having a sore throat etc. We have such packed schedules that we often have an excuse for not exercising but hey, if you want it, you have to work for it!
"Major health issues of monsoon season are common cold and flu, water borne diseases (diarrhoea, typhoid) and diseases transmitted by mosquitoes like dengue. To avoid these, have a healthy diet that includes all the vitamins and minerals required. Fruits and vegetables like oranges, broccoli are excellent for the monsoon. Other than that, the tips provided above should be enough for you to stay fit and fine throughout this monsoon season," said Dr Turin Afrooz, of the BSMMU hospital.
Enjoy the smell of raindrops on grass. Indulge in the serenity of the cool weather, but stay vigilant about your health.