Where functionality and health coincide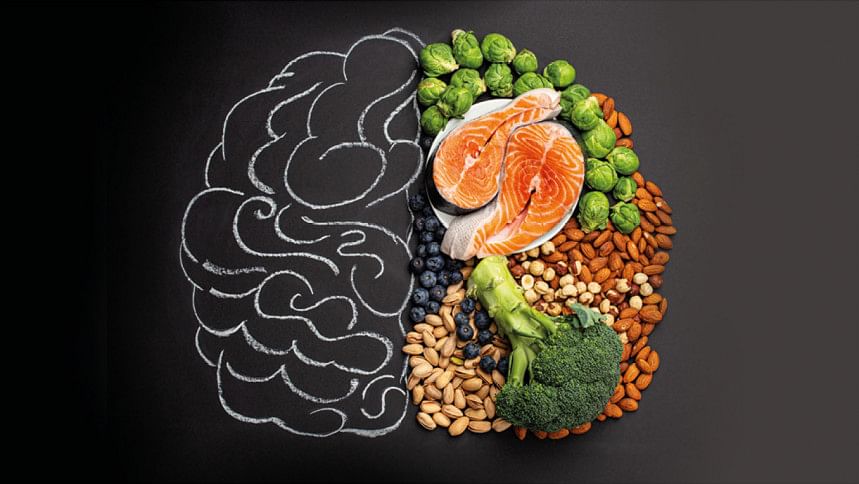 It is no secret that an average urbanite struggles to maintain a healthy balance in their food intake. Deadlines, late dinners, and the pressure of being punctual and performing at an optimum level have always been at the top of our priorities. Such a lifestyle eventually leads to health-related issues in the long run. However, it can be minimised if we become conscious of what food we intake on a daily basis.
One way of being health focused is by consuming a balanced diet of certified organic food, as advised by experts.
Functional foods are defined as therapeutic foods that contain bioactive components, which provide effective roles for maintaining sound health and reducing the risk of diseases. Most consumers of functional foods do so with the hope of reaping health benefits beyond those provided by basic nutrition. The special type of nutrients such as lycopene, zeaxanthin, curcumin, omega-3 fatty acids, probiotics, and antioxidants are provided by functional foods.
In Japan, such food for specified health uses (FOSHU) started to gain popularity in the 1980s. The Japanese government endorsed and started to promote the advantages of functional foods as a result of its success in producing long, healthy lives.
​​The advantages of functional foods include:
Aids a person's physical growth, body development, and differentiation.
Works to support the biological system's metabolism.
Serves as a potent barrier to oxidising reactive elements.
Promotes smooth cardiovascular system operation.
Improves the physiology and operation of the gastrointestinal system.
Regulates a person's behaviour and psychological functions.
Essential components like vitamins, minerals, probiotics, and fibre are included in modified foods. Modified foods offer comparable health advantages to traditional diets. However, because genetic engineers may alter the food at the chromosome level, resulting in a fantastic result, modified foods can aid in reducing global hunger and malnutrition.
The generation of dietary bacteria in the gut is crucial for producing healthy neurotransmitters. The neurotransmitter system's health will aid in the brain's ability to receive signals. This has the immediate effect of fostering happiness.
A list of nutritious foods in your diet can improve your health and reduce your need for medical care. Living a fast life should not be frowned upon as long as you have the remedies to counteract its effects.