Zerocal: A healthy choice for replacing sugar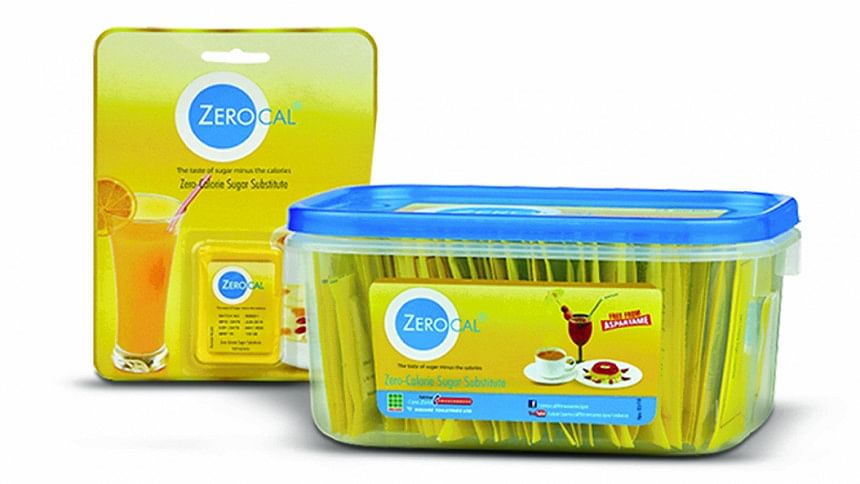 The continuous rise in prices of sugar is posing problems for consumers. Not only are we paying more for a staple food product, but also consuming something that has no visible health benefits. However, as some of our foods need a sizable amount of sugar to taste good, it is often a dilemma to go either for a small portion or forego them completely for health concerns. What if we have a healthy alternative, which offers all the sweetness, minus the calories, and at a price close to sugar? It turns out Zerocal, a zero calorie sugar substitute produced by Square Toiletries, is just that!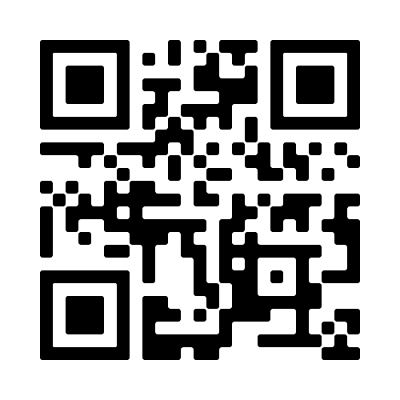 One of the biggest misconceptions about Zerocal is that it is only prescribed to people with diabetes. Being sucralose-based with no calories, it can be enjoyed by everyone irrespective of age and health conditions. It has been tested against high-temperature fluctuations and is completely safe to use in cooking and baking all of your favourite drinks and desserts without compromising on the taste.
Zerocal lets you enjoy the sweet things in life without the extra calorie count, which comes from sugar. We love the desserts that are in abundance in our culture, be it the mishti doi, various pithas, cakes, etc. It just feels incomplete if something sweet after lunch or dinner is not there to satisfy our sweet tooth! While nutritious ingredients are used to make these delicious foods, heavy usage of sugar makes them very calorie heavy, which in turn makes them unhealthy.
We love to have our chillers, café lattes, and fruit juices, but their high sugar intake makes us feel bloated and lethargic. This is where the mobility of Zerocal presents an ever-ready healthy option. Just order your drinks without sugar, and put a sachet or tablet of Zerocal, which is the same as a teaspoon of sugar, making the drink healthier. 
If you are into fitness and want to lose weight, simply replacing sugar with Zerocal makes a better health choice. For instance, one litre of fruit juice with sugar consists of 288 to 384 calories, while with Zerocal, it will only be 72 to 96 calories!
There is a wide range of desserts you will be able to make with Zerocal, as evident from their YouTube channel. If you have a sweet tooth and do not want to sacrifice your well-being, Zerocal is the perfect choice for you to cut on calorie-laden sugar.