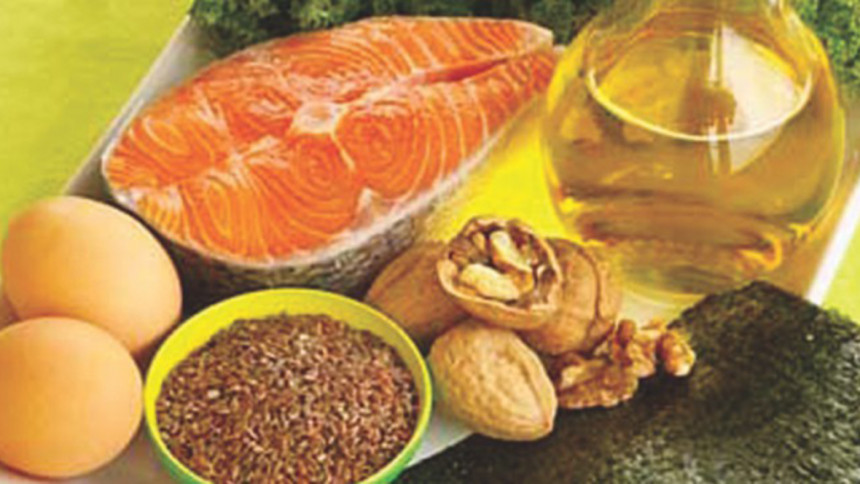 The month of Ramadan is upon us, which means the nation has reshuffled its sleeping and eating patterns according to the iftar and seheri timings.
In this month of fasting, prayer, and charity we tend to find that our hearts are not the only things increasing in size. Since it is already midway through Ramadan, it is safe to say that most people have already gained a few pounds. So why do we gain weight despite the long hours of starvation?
"When we are not eating for long periods of time, our body thinks that it is going to starve, therefore it holds on to its calories. The metabolic rate of the body slows down to conserve energy. So when having high fat laiden foods, the body will hold on to them even more. That is why it is difficult to burn calories during Ramadan," says health expert Dr Punam Ganguly.
Weight gain can be easily avoided by eating the right kind of food some form of light exercise.  
Water is your best friend, so hydrate frequently! Avoid sugary drinks like Rooh Afza and powered drinks. If possible drink home made fresh juice without sugar. Cutting down on sugar intake and replacing it with a healthy alternative like green tea with lemon and honey is highly recommended.
Dr Ganguly advises to have a heavy iftar which is to be treated like dinner, rather than having 2 separate heavy meals within a span of few hours, which is bad for those trying to maintain their weight. If hungry, have a midnight snack with some nuts or a glass of milk, rather than having that high carbohydrate dinner.
Whatever you do, don't forget to move it! A bit of free hand exercise is encouraged but do it atleast two hours after having iftar.  Physical activity in full stomach and just before bed is not a good idea. 'I do yoga at home for one hour while fasting, and it really helps maintain from gaining those extra pounds.'
With all the various irresistible iftar buffets all over town, it is hard resist such temptations. So, when dining out manage your portions. Ditch the cheesy pizza and have a grilled chicken with a salad and sautéed vegetables instead.
Stock up your iftar and seheri items with fruits like green apples, guava, oranges, grapefruit, and pineapple but avoid high sugary ones like ripe mango and jackfruit. Resist from the temptation of potato related item and fried foods which can cause bloating. Instead, indulge in whole grained bread, oats, eggs, salads, chicken and fish (minus the curry).
It is said that retail therapy is the best form of treatment, especially during Eid. So, walk that extra lane so you could check out more dresses and get a bit of exercise as well.
Remember, it's not about losing weight but not about gaining any!