Questionable numbers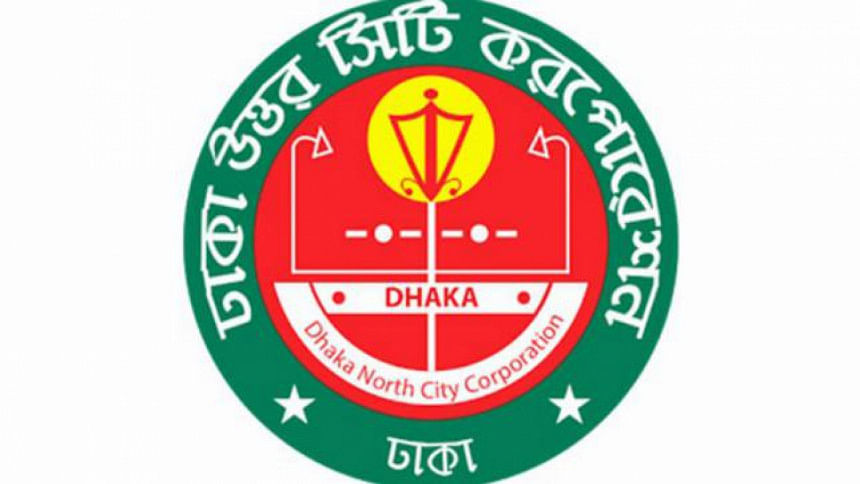 It was around 10:45am, nearly three hours into the beginning of yesterday's Dhaka North City Corporation by-polls.
The two buildings of Tejgaon Model High School that housed four polling centres were expected to be crowded with voters by that time. But, the scene there was totally different.
An Ansar woman was seen sleeping on a bench in front of a polling booth. Near another polling centre, on the second floor of the same building, several polling agents of Boat, the electoral symbol of the ruling Awami League, were seen chatting over phones.
Downstairs, in the corridor, a policeman was listening to music on the speakers of his phone and some other polling agents of the ruling party were having snacks, sitting beside the policeman.
This was how the polling officials and law enforcers had passed their time in the school during the by-polls day because of a dearth of voters.
"What will we do if the voters do not come to the centre?" asked the Ansar woman after she woke up being poked by his colleague when this correspondent took snaps.
Asked, the polling officials, who were chatting over phones, echoed the Ansar woman.
Seeking anonymity, an assistant presiding officer said, "I never saw such a poor presence of voters."
The four centres, dedicated to only female voters, had a total of 9586 voters. However, only 92 votes were cast in the centres till 11:30am. Of the four centres, two got one vote each till that time while 20 votes were cast in another centre.
Seventy voters cast their ballots in the fourth centre till the time, according to polling officials.
This correspondent saw only two females casting their votes during his half-an-hour stay on the school compound.
The ballot boxes in several booths of the centers were found totally empty.
Besides, presence of males, carrying badges of boat, was much higher than that of voters till 1:30pm at the school compound, although the centres there were dedicated to female voters only.
This correspondent stayed at the entrance of the school till 1:30pm. Till the time, the number of females who entered the compound was only 12.
However, when the voting ended at 4:00pm, the number of votes cast in the voting centres was much higher.
Of the four centres, the first three got 889, 377 and 473 votes respectively. The number of votes cast in the fourth centre could not be known.
Kishore Kumar Das, presiding officer of one of the centres, said people swarmed into the polling centres after 2:15pm and most of the votes were cast after that time.