Shuvoo-Bindu return after 13 years tomorrow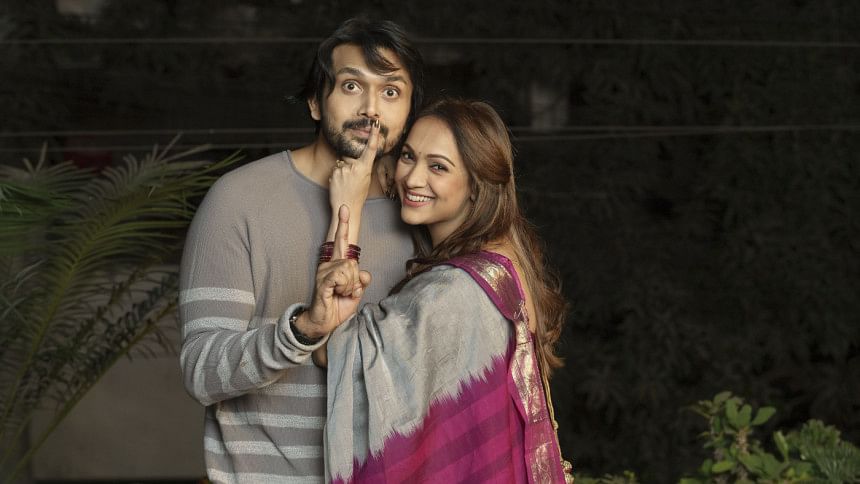 Arifin Shuvoo and Afsan Ara Bindu starrer romantic web-film "Unish 20", is all set to release on Chorki tomorrow at 8 pm. There will be three songs in this web film, one of which has already been released. The web film is directed by Mizanur Rahman Aryan.
"I have a high expectation regarding the web film. I just hope people will watch the film. I am waiting for the audience's feedback," said Arifin Shuvoo.
"Making movies in our country is not a very easy task. We have to make movies through many difficulties. However, the difficulties and hard work pay off when the audience loves our effort. Now, we are going through a rough, turbulent time. I hope 'Unish 20' will turn out a heart-warming film," said the director.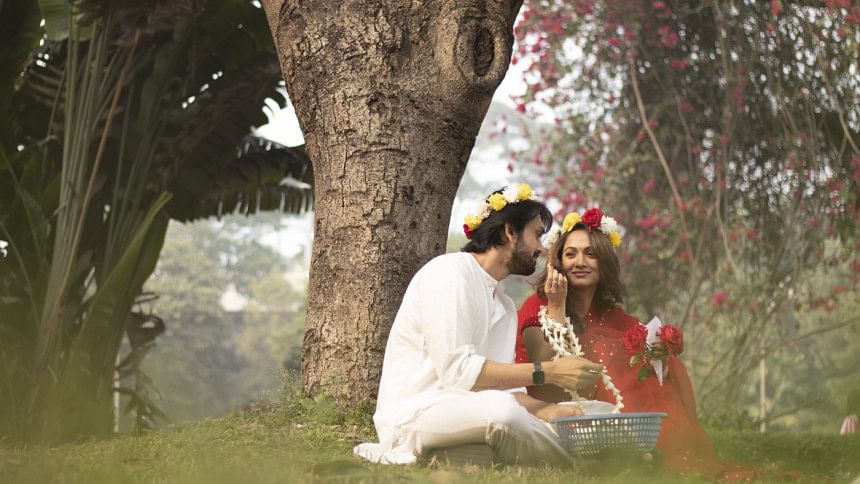 Through this film, Bindu is coming back to the screen after eight years of sabbatical, while this is going to be Shuvoo's first film with Aryan.
Shuvoo and Bindu paired up in the sports drama film "Jaago", directed by Khijir Hayat Khan in 2010.
In this web film, Intekhab Dinar and Tania Ahmed will play a special role.