Arifin Shuvoo, Bindu reunite after 13 years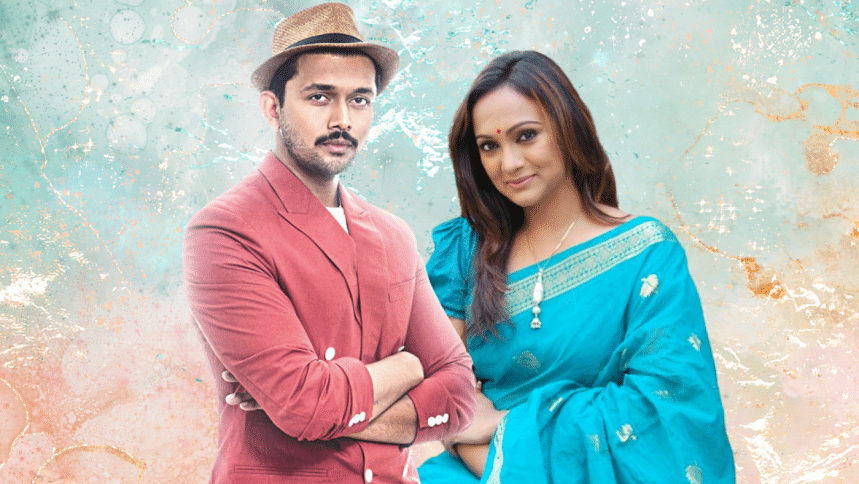 Popular actors Arifin Shuvoo and Afsan Ara Bindu are returning to screen as a pair after 13 years, with a romantic web film "Unish 20" directed by Mizanur Rahman Aryan. The shooting of the web film started on December 21.
"The web film will be a memorable journey of 90 minutes. Those who have had such good moments in their life, they will relate to this story. However, if anyone didn't have such pleasant experiences, they will long for it," said Mizanur Rahman Aryan to The Daily Star.
Through this film, Bindu is coming back to the screen after 8 years of sabbatical, while this is going to be Shuvoo's first film with Aryan of "Boro Chele" and "Networker Baire" fame.
Shuvoo and Bindu paired up in the sports drama film "Jaago", directed by Khijir Hayat Khan in 2010.
"Unish 20" will be produced by Chorki and Alpha i, for Valentine's Day.