Shakib Khan sends legal notice to SMC, demands Tk 4 crore compensation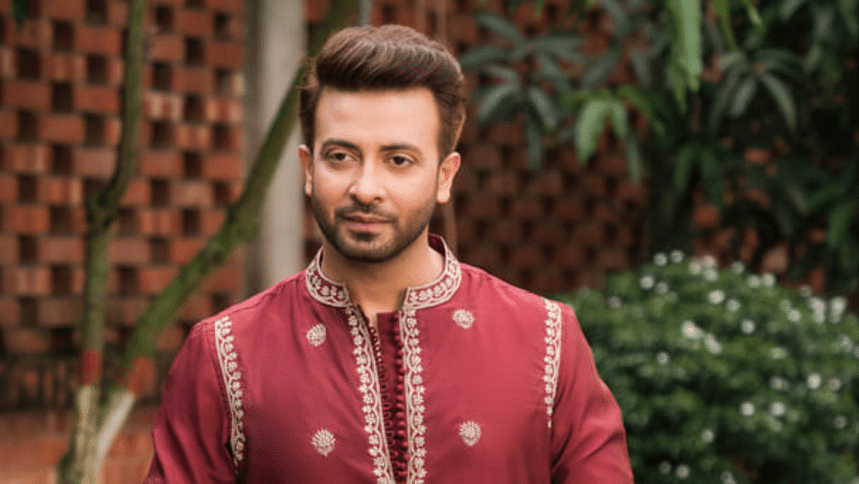 Dhallywood star Shakib Khan has sent a legal notice to SMC Enterprise for breaking the brand advertisement contract between the two parties. As compensation for his losses, the star has demanded Tk 4 crore from the enterprise.
According to media reports, "Priyotoma" star and SMC Enterprise had a one-year term contract which ended on June 30, 2022. However, the company continues to use Khan's voice and image for its branding and advertisements even now.
According to the star's lawyer Wolora Afrin, the legal notice has been sent to Khandaker Shamim Rahman, general manager and Abdul Haque, managing director of SMC Enterprise, today.
Wolora also added that even after the contract between Shakib Khan and SMC Enterprise had expired, they did not renew or cancel it. 
Meanwhile, Khan has not been able to enter a new contract with any other organisations as the previous contract wasn't cancelled which led him to face financial losses.