Nisho's fans create temporary hall in his hometown for 'Shurongo'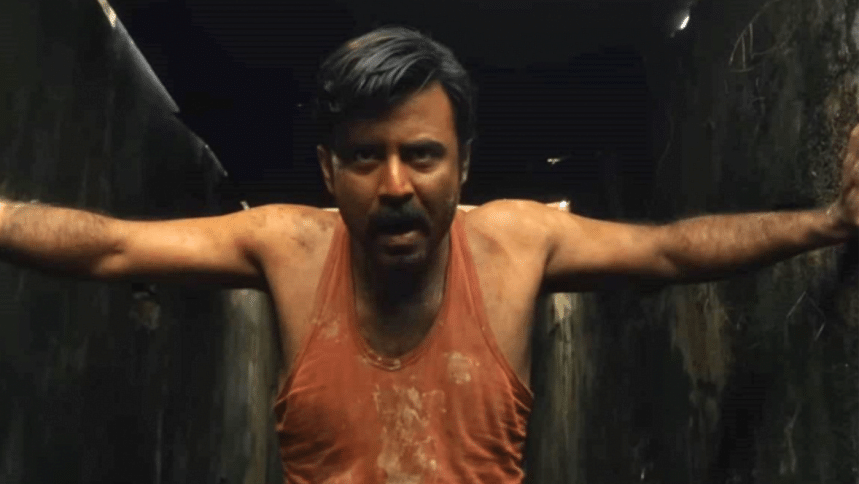 Afran Nisho's die hard fans from Tangail have created a temporary cinema hall to watch his silver screen debut "Shurongo" on the big screen. 
Afran Nisho is a native of Tangail's, Bhuapur upazila. There are no proper cinema halls in that upazila. Nisho's fans have created a temporary cinema hall by renting the 'Shadhinota Complex Auditorium'. His debut movie will be screened from Eid-Ul-Azha, and it will run there for one whole week. 
Currently, the fans down there are cleaning the halls, light and fans. They are also doing the decorations and ensuring the sound system at the venue. 10 die hard fans of Nisho are busy preparing the cinema hall. 
Earlier on, there were two cinema halls in the Bhuapur upazila. However, the halls were closed 10 years ago. Nisho's fans took this initiative so that people there could also experience the feel of a cinema hall. 
Organisers have scheduled four shows each day at the Shadhinota Complex Auditorium. The price of the ticket has been fixed at BDT 100.
Afran Nisho told a local daily that he didn't have any idea about such an initiation. He is blown away by their love. 
"This feels like an award to me. I am really speechless. I will try to contact them prior to the release date. I really want to watch the movie with my entire 'Shurongo' team there," revealed the actor. 
Yesterday, the director of the film  posted the official poster of "Shurongo" on his verified Facebook account. The film has been jointly produced by Alpha-i and Chorki.
The film stars Afran Nisho, Tama Mirza, Mostafa Monwar, and Shahiduzzaman Selim, amongst others.