Kangana Ranaut's 'Dhaakad' collects Rs 4,420, after selling 20 tickets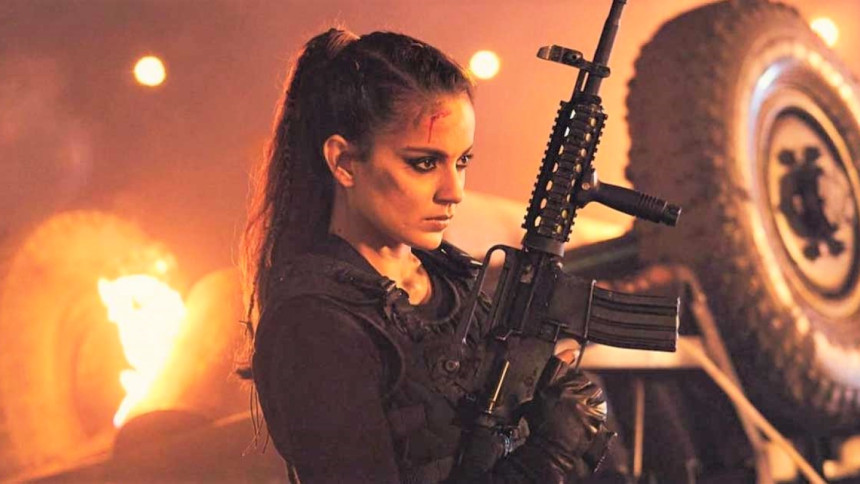 Kangana Ranaut's "Dhaakad" is turning out to be a box office disappointment. The film earned only Rs 4,420 on the eighth day of its release. According to reports, only 20 tickets for the movie were sold.
Ranaut's recent controversies may be one of the reasons people did not watch her latest film.
Meanwhile, Alia Bhatt's "Gangubai Kathiawadi" generated Rs 5.01 crores on its second Friday. However, "Dhaakad" has failed to reach the Rs 2 crores target even after four days.
"Dhaakad", released on May 20, was made on a budget between Rs 80 and 90 crores. According to reports, producers could not secure an OTT release deal for the film before the premiere. "Dhaakad", directed by Razneesh Ghai, also stars Arjun Rampal, Divya Dutta, and Saswata Chatterjee. The movie has gotten mixed reviews from critics, but audiences appear to have given it a pass.