Shows of Kangana Ranaut's 'Dhaakad' cancelled due to lack of audience interest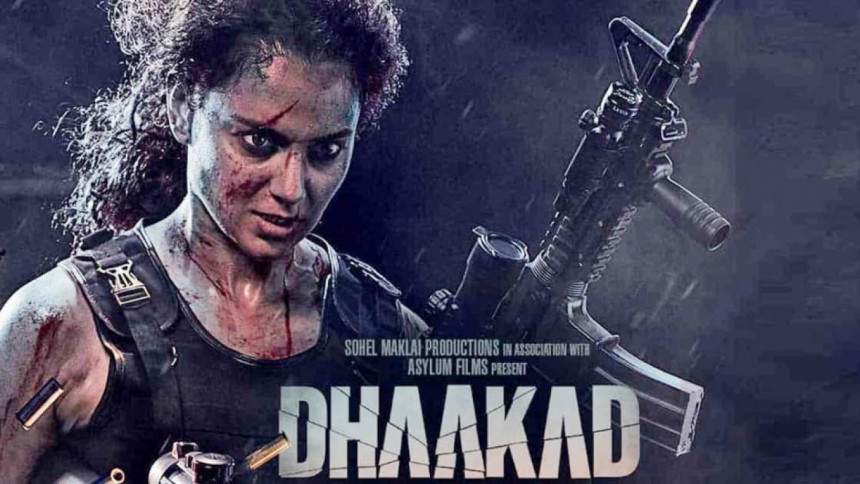 The Kangana Ranaut-starrer "Dhaakad" was released in cinemas on May 20. The trailer promised a stylish action thriller and attempted to bring something new to the table.
Sadly, according to reports, there was absolutely no excitement among the audience to watch "Dhaakad". There were a handful of viewers in the theatres on the film's opening day. Many shows across India were cancelled due to no audience. On top of it, the word of mouth for the film was terrible.
 "Bhool Bhulaiyaa 2", meanwhile, has been enjoyed by the audience. As a result, it has grown from strength to strength.
"Dhaakad" collected a mere Rs. 50 lakhs on its opening day.