I will be a mother in two and a half months: Mahiya Mahi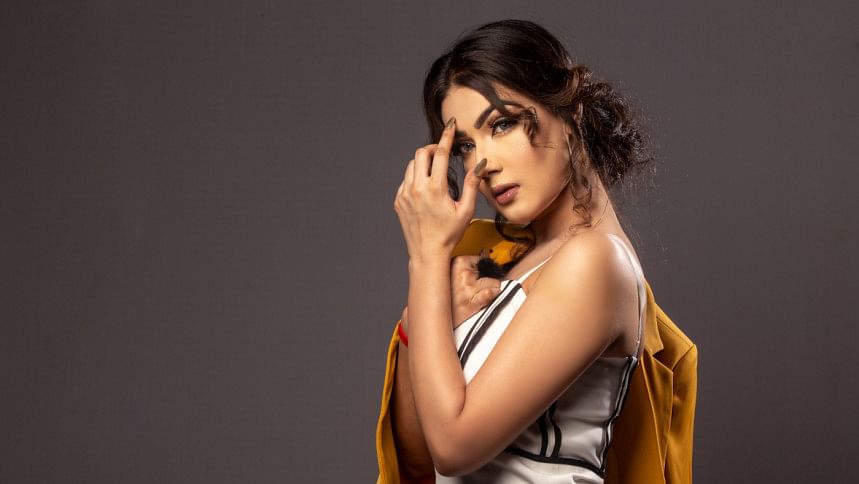 Dhallywood diva Mahiya Mahi informed the world about her pregnancy on her Facebook profile in September of last year. During her announcement, the actress was already in her first trimester. Now, almost seven months into her pregnancy, the actress is counting down the days till she gets to be with her newborn baby.
"I have been going for regular check-ups," she informed The Daily star. "I have been receiving routine injections and the doctor has estimated that I will have my baby in two and a half months. I will be a mom soon!" exclaimed actress.
Mahi is currently residing in her mother's Uttara home. The actress informed us that everyone in her family is excited to welcome their newest member and are taking necessary preparations for the baby's arrival.
On February 17, the actress's new film "Bubujaan" will be released. "It is my duty as an artiste to promote my film, I wish to be there as well. If my health agrees, I will try to be in the promotional activities," she concluded.