Shohel Mondol returns to his roots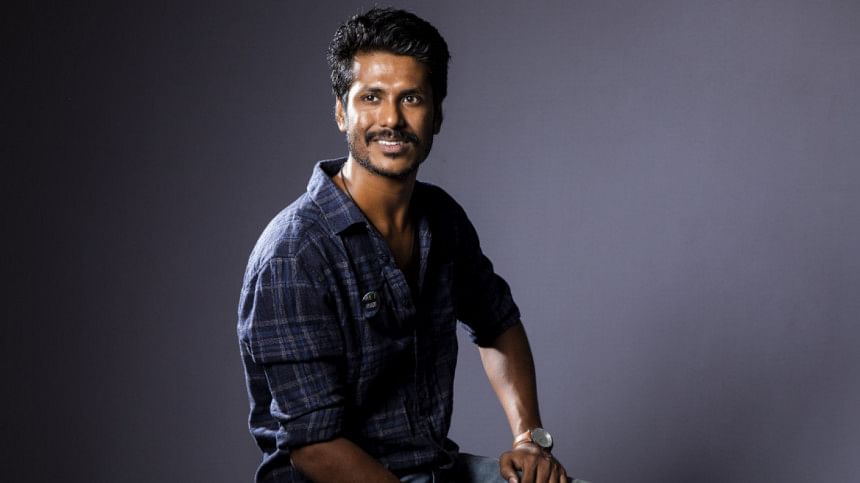 After a year-long hiatus, Shohel Mondol is all set to return to the theatre stage with "Let Me Out". The actor will take on the role of a police officer in the latest production of the theatre troupe, Tarua.
Directed by Bakar Bakul and written by Runa Kanchan, the play is scheduled to be staged at the Neelima Ibrahim Auditorium of Bangladesh Mohila Samity.
Speaking about his comeback to the theatre stage, Shohel Mondol shared his thoughts and excitement with The Daily Star.
You have been a member of the famed theatre troupe Prachyanat for over a decade. Tell us a bit about your journey into the troupe?
Theatre is where I honed all my acting skills and prowess. I joined Prachyanat in 2009 and have remained a dedicated member of the group ever since. However, my involvement in theatre predates that, and I have also collaborated with Tarua in several plays.
My last staged play was Raja Ebong Onyanno back in September 2021.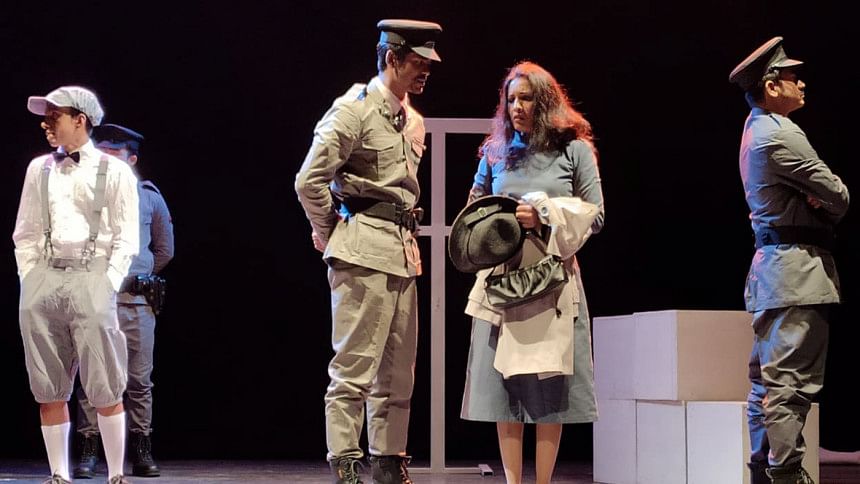 How does it feel to return to the stage after such a long hiatus?
I feel exhilarated! For me, theatre is a platform where an actor can directly connect with the audience and deliver their finest performance. Due to my commitments to visual media, I haven't been able to focus on the theatre much. 
Nevertheless, I am a theatre artiste at heart, and my passion for it has never waned. My heart yearns to be with my troupe Prachyanat, every day, but we need to make a living as well.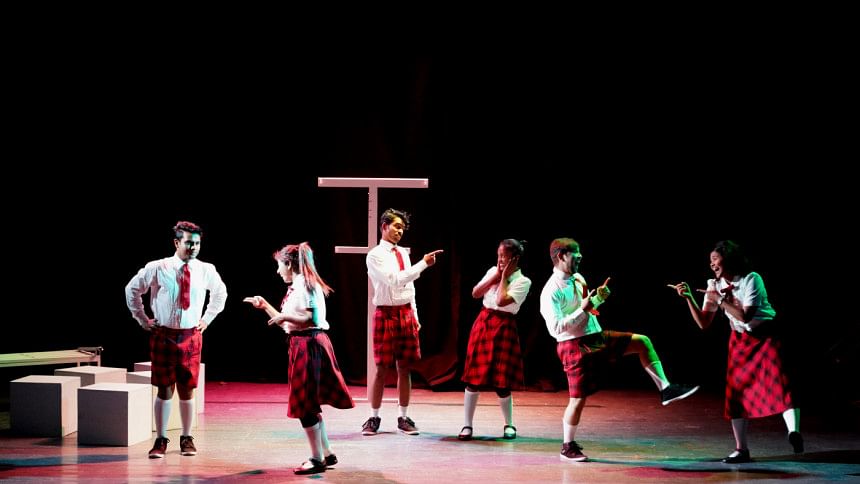 Could you tell us a bit about your play 'Let Me Out'?
"Let Me Out" draws inspiration from a real missing child case that occurred in Los Angeles in 1928. It sheds light on the corruption and abuse of power within the judicial system, issues often overlooked by the general populace. The play is an adaptation of that case, with connections to contemporary situations of our society.
What role will you be playing in the play?
I will portray the character of a corrupt police officer overseeing the case, one who abuses his authority and harasses the parents of the missing child. Some might label it as a negative role. However, I believe there is no such thing as negative roles—there are only the psychological complexities of a character and how they navigate their surroundings.
In your own words, what's the most captivating aspect of theatre?
The most enchanting aspect of a theatre play is immersing myself in the character. We forget our regular selves when we are on stage and embrace the role while performing before hundreds of audiences.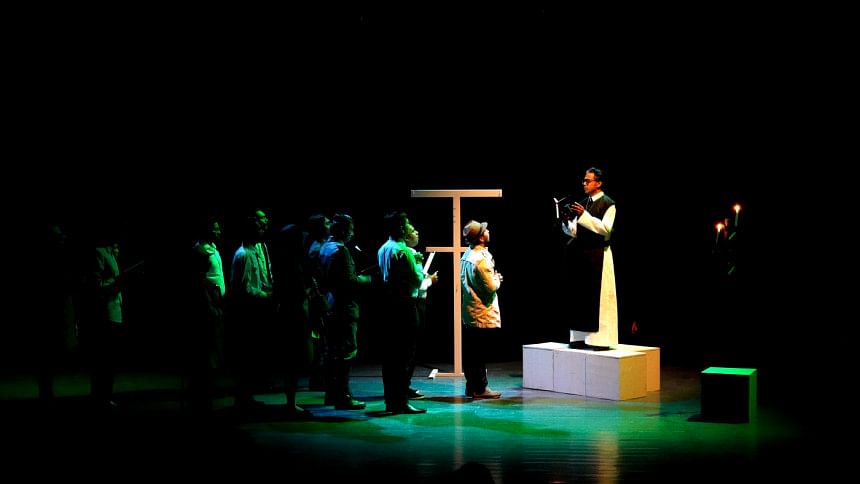 As an emerging star from a theatre background, how do you think we can bring this medium back to the mainstream limelight?
Compared to television or web content, theatre audiences are relatively lower worldwide. Several factors contribute to this. Theatre productions require effective promotion, suitable venues, and compelling stories. Moreover, just as we need better cinema halls, we also need more spaces for staging theatre plays.
Did you know that most theatre plays in our capital are held at either Bangladesh Shilpakala Academy or Bangladesh Mohila Samity? 
Our situation with the cinema halls is steadily improving; hopefully, theatre plays will undergo the same progress.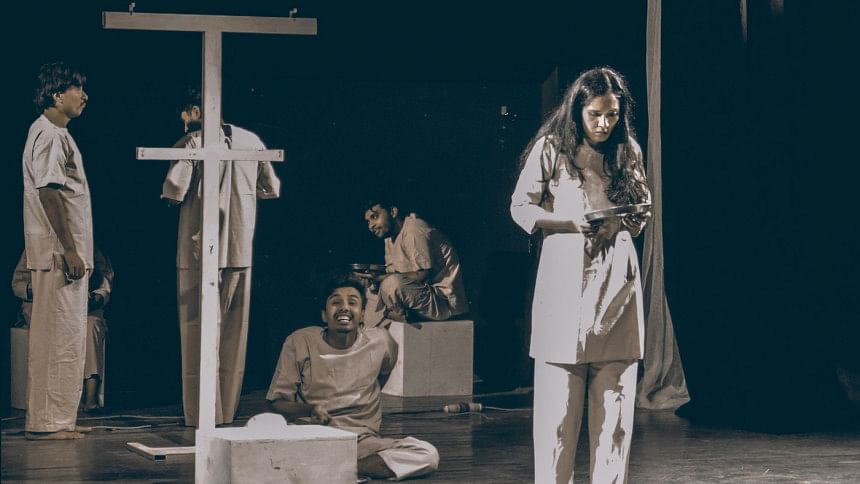 When can we expect to see you back on the silver screen?
I already have two new and upcoming films in the pipeline—"Shyama Kabya" and "Bonolatashen". We have already completed the production process for "Shyama Kabya" and hopefully, it will be released next year. There is a bit of shooting left for "Bonolatashen", which will be wrapped up soon.
Shohel Mondol and his theatre troupe will be staging "Let Me Out" for three shows from September 14 to 15. Theatre enthusiasts can purchase advance tickets for the play through Tarua's Facebook page.