RM promises BTS will 'be back for sure' in 2025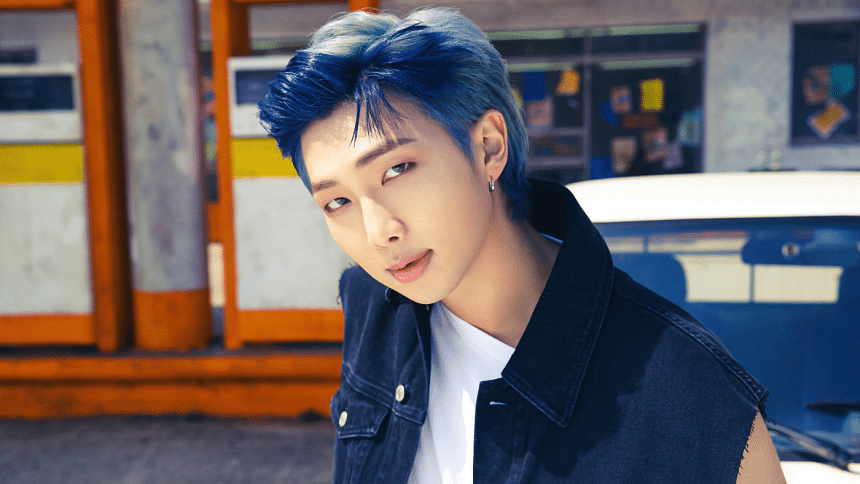 BTS frontman and rapper RM Nam-joon has recently confirmed that the K-pop sensation will be back together as a group in 2025. 
During a Weverse live stream over the weekend, he discussed the hiatus and his solo projects, now available on YouTube.
RM read a letter and a song written by an ARMY member about how much BTS meant to them and how they looked forward to their reunion in 2025.
The BTS frontman expressed similar sentiments, revealing that Suga had also mentioned the affection they received from fans who were "waiting for the reunion in 2025."
"I definitely feel that. And what I'm thinking right now is that creating solo projects these days is just like taking a vacation to get back to where I was, which was BTS and ARMY," said the singer. 
"So, the solo [work] is just a journey, but it is crucial for chapter two. It will be a voyage to return home safely when we return and rejoin in 2025," he remarked.
Due to mandatory military service, BTS declared a hiatus in 2022, which is usual for male K-pop groups their age.
Jin and J-Hope have both begun their service since then, and Suga has recently begun enlisting. V, for example, has recently released two tracks, "Rainy Days" and "Love Me Again", from his upcoming solo album, Layover. The album will be released on September 8.