Jungkook's 'Seven' faces plagiarism accusations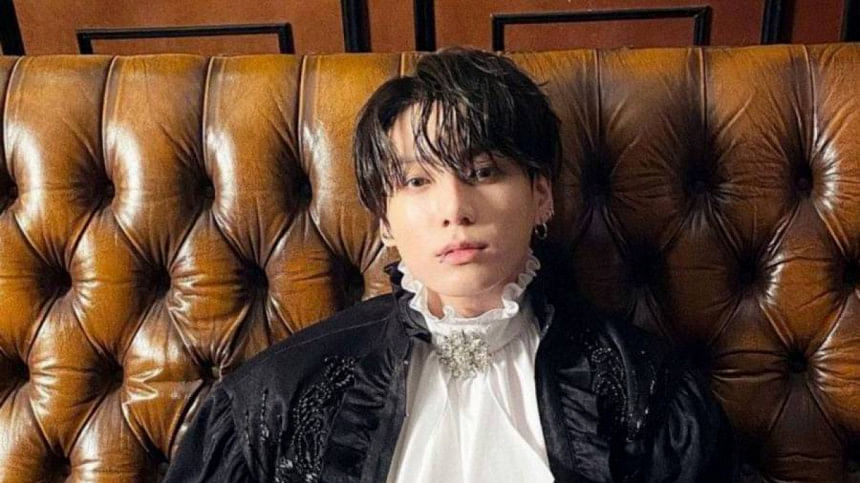 BTS member Jungkook has been accused of plagiarism by composer Yang Joon-young. The news came just a month after his solo song "Seven" became a chart-topping track on the Billboard Global 200 and Billboard Global charts.
According to music composer, Yang Joon-Young, the song has substantially plagiarised the same scale sequence, from Fin KL's "Time of Mask" which was launched in 2000. 
The group's management company, BigHit Music, has refuted the allegations, stating, "We would like to inform you that the claims of copyright infringement regarding Jungkook's 'Seven' are not true."
"Seven" was created through the collaboration of five foreign composers and is "completely unrelated to 'Time of Mask' featured in a domestic album from 24 years ago," it added.
"They are one-sided assertions that do not fit any criteria such as considerable similarity or plagiarism principles," concluded in the statement. 
Jungkook's "Seven" has made history since its release. The track, which also featured Latto, topped the Billboard Global 200 and Billboard Global (excluding US) charts for a seventh week (dated August 26).